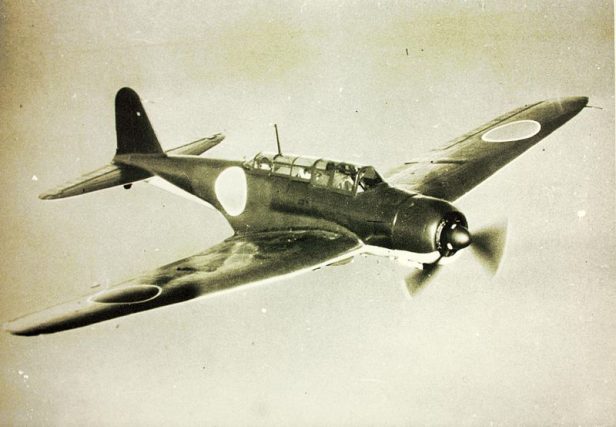 After adding an extremely rare Nakajima B5N "Kate" to its collection of WW2 aircraft back in 2016, The Pacific Aviation Museum in Pearl Harbor, Hawaii has reported that the machine has been moved to its new home in Hangar 37 as part of a new exhibit.
As previously reported, the B5N was considered the most effective aircraft operating with the Imperial Japanese Navy, and was credited with causing the bulk of the damage sustained by battleships during the attack on Pearl Harbor in December 1941.
The museum's restoration shop, located in historic Hangar 79, had begun restoring the aircraft for static display, although a final livery has not yet been selected. The process is reportedly complete for now, and details about the new exhibit are said to be forthcoming.
Click below to check out a video of the recent move.
(via Pacific Aviation Museum Pearl Harbor Top photo: SDASM via Wikimedia Commons)