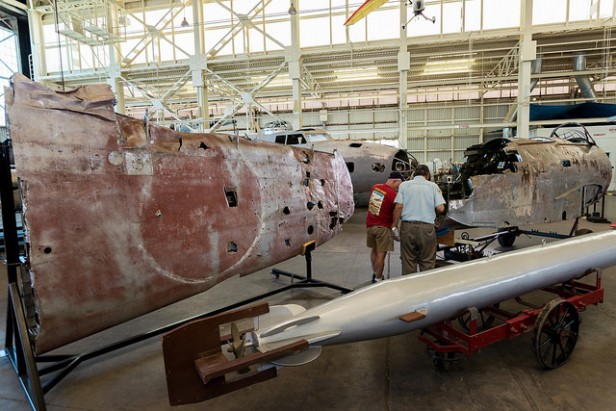 The Pacific Aviation Museum in Pearl Harbor, Hawaii has added an extremely rare Nakajima B5N "Kate" to its collection of WW2 aircraft.
According to executive director Kenneth DeHoff, "only bits and pieces" of BN5 aircraft remain today, with the exception of the museum's aircraft, which offers an "intriguing history".
At the beginning of WW2, the B5N was considered the most effective aircraft operating with the Imperial Japanese Navy, and was credited with causing the bulk of the damage sustained by battleships during the attack on Pearl Harbor in December 1941.
The museum's restoration shop, located in historic Hangar 79, has begun restoring the aircraft for static display – a process that is expected to take five years. DeHoff states, "With this year being the 75th Anniversary of the attack on Pearl Harbor, the museum is honored to be able to display the Kate where she made aviation history, sharing a legacy with thousands of visitors worldwide."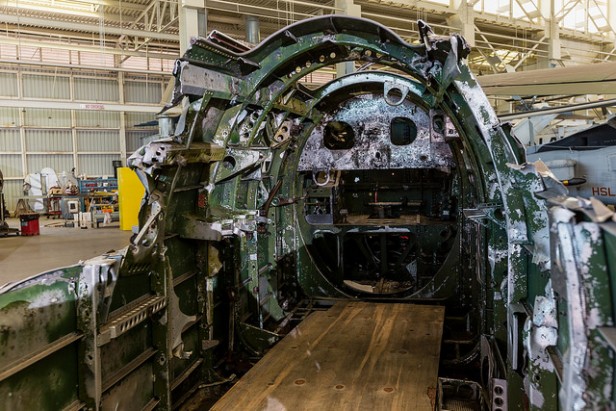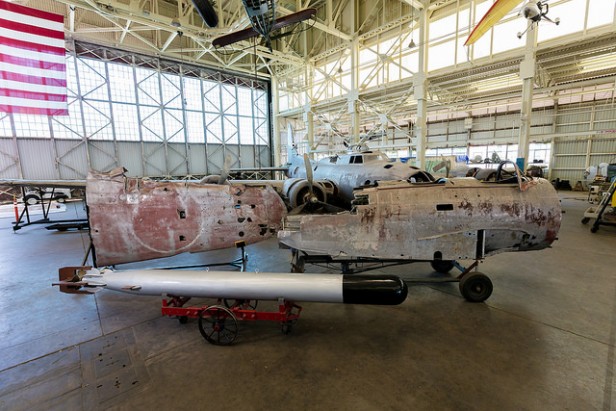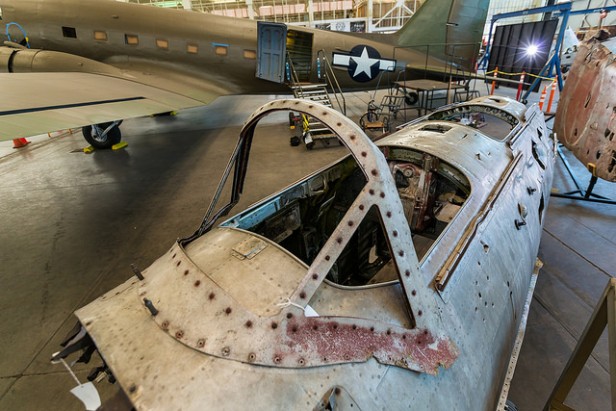 (via WDRB Photos via Pacific Aviation Museum/Flickr)