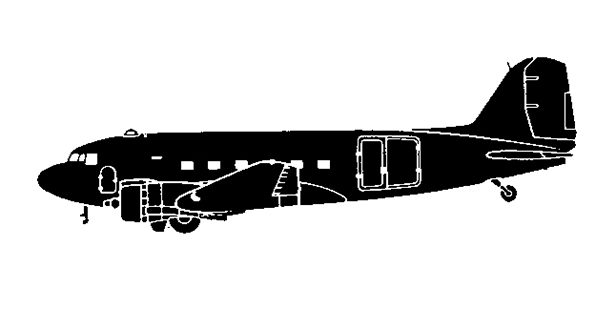 A DC-3C / C-47 project has hit the market. The listing states (in part):
No engines, but feather tip props, engine mounts, and cowlings are included. Airplane is complete other than the engines with additional spare parts. Serial No. 20190, Former registration N95460. TTAF 26256 hrs. Airframe has been rebuilt once, Complete logs, manuals and x-rays. Has been on a 121 cert. in the past. Payloader configuration. Has been Alaska airplane 40 plus years, no corrosion.
The aircraft is located in central Alaska with an approximate price being listed as "$80,000 some negotiable." Click here to check out the complete listing.
(Top Image: Crown Copyright [Public Domain] via Wikimedia Commons)