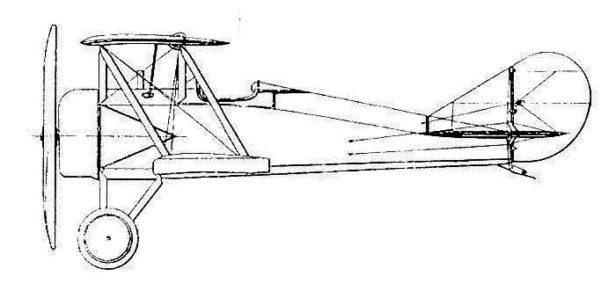 The first post-restoration flight of Ithaca Aviation Heritage Foundation's newly restored, Le Rhone-powered Thomas-Morse S-4B has been captured in a newly released video.
As previously reported, The Ithaca, NY-based organization was established in order to return an example of the WW1 advanced trainer to the city where it was originally manufactured as "a symbol of Ithaca's aviation heritage." Their machine was generously donated by Dr. William N. Thibault of San Diego, CA in 2010 and received a meticulous restoration prior to the September 29th flight.
Click below to check out the video.
Check out this amazing video of Tommy's Centennital Flight Event on 9/29! Many thanks goes to our talented friend Mark Hartsuyker who created the video, along with his volunteer videographers! Seeing Tommy fly was a magical experience for many and it was captured beauitfully in this video. Enjoy! #tommycomeshome #teamtommy

Posted by Ithaca Aviation Heritage Foundation on Wednesday, October 17, 2018

For additional information on this aircraft and its restoration, check out the feature article in The Flying Machine #7.
(via Ithaca Aviation Heritage Foundation Thanks, Pascal!)