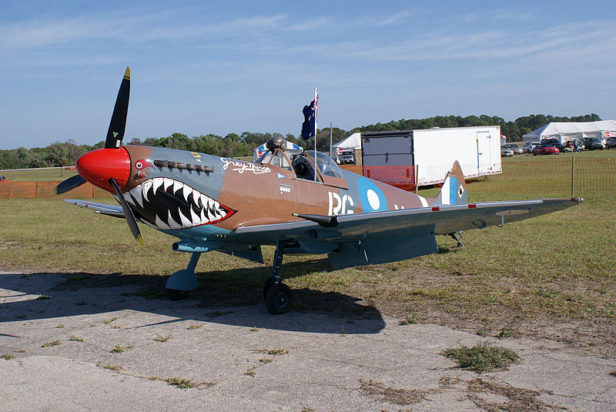 A Spitfire MK 26B has hit the market. The listing states (in part):
2008 Factory Built Spitfire MK 26B. Many mods done to this beautiful 90% Spitfire. LS2 Aluminum V8 with 400+ hp. Authentic spade grip with one button for the radios and second button for firing propane & O2 Hispano Cannons. Paint scheme is of Bobby Gibbs, squadron leader out of Darwin, Australia New radiators, 2 new Val 2000 radios, Garmin GTX 327 Transponder., EKP V Avmap GPS. Custom chute and Campbell Aero Helmet. Handles just like a Mk 9, I know, I have flown both. Fully Aerobatic.
The aircraft is located in Port Orange, FL and is currently available for $340,000. Click here to check out the complete listing.
(Photo: Valder137 via Wikimedia Commons)