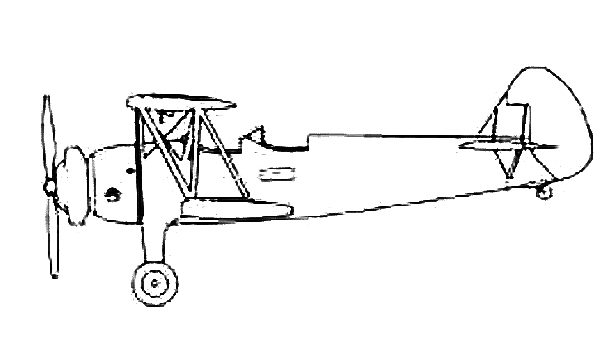 Boeing Stearman A75 N1 N75160 (S/N 75-2224) has hit the market.
The listing states that the machine has a total time of 2862.0 with a "fresh annual inspection." Engine time is listed as 762 and prop time as 71.
The machine is located in Uvalde, TX and is currently available for US $78,000. Click here to check out the complete listing.