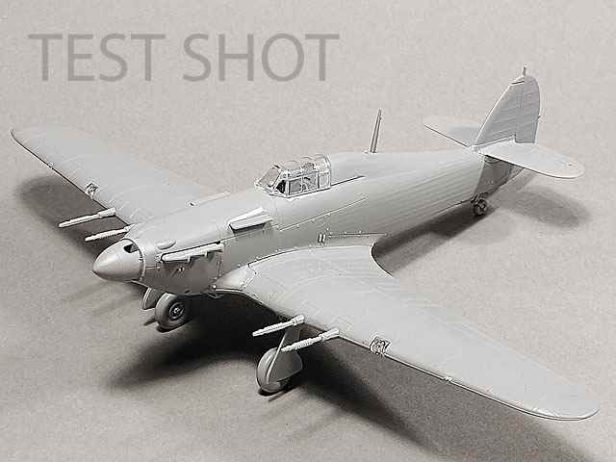 Arma Hobby has released the first test shots of their upcoming new tool Hawker Hurricane Mk IIc model kit in 1/72 scale.
As previously reported, its design is said to maintain the rear fuselage shape, wings and tailplane of the company's previous Mk I kit, with the rest being "an entirely new project." This includes a longer fuselage before the cockpit, new fishtail exhaust, a new carburetor inlet, a new (longer) tropical filter cover, two variants of cannon barrels, a modified one-piece propeller design, enhanced landing gear bays with improved assembly of the undercarriage legs, and more. It appears that two livery options will also be included.
The offering is described as "almost ready to release" and will reportedly be available in three versions, including an Expert Set (70035) Model Kit (70036) and a Trop Model Kit (70037). Click below to check out additional images.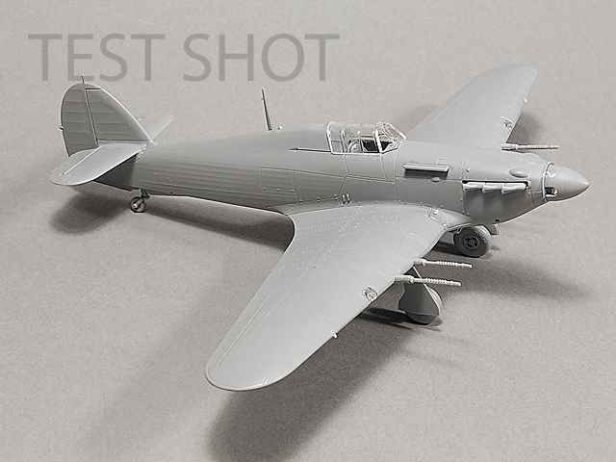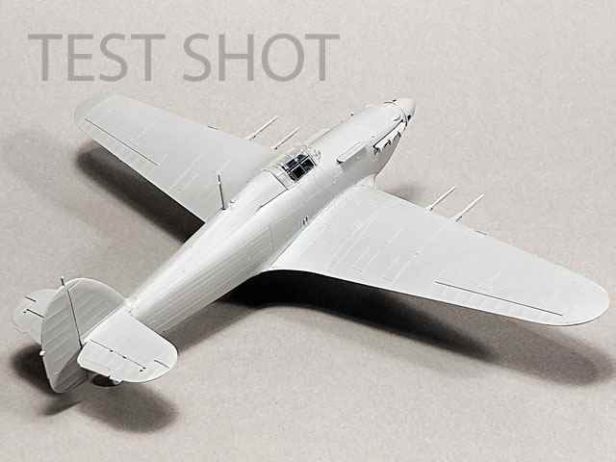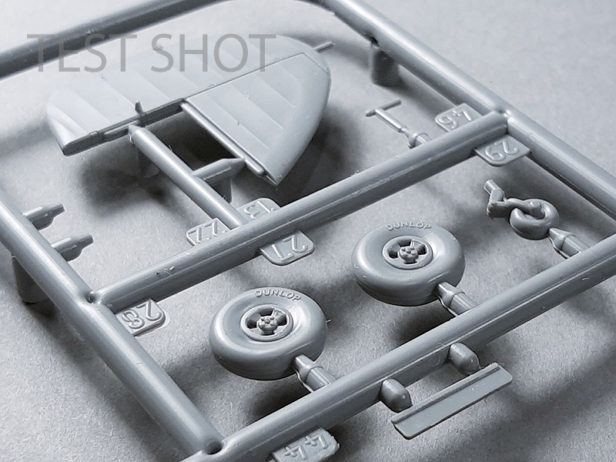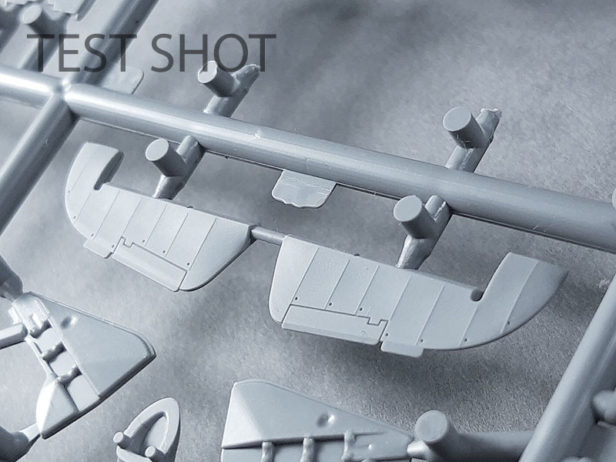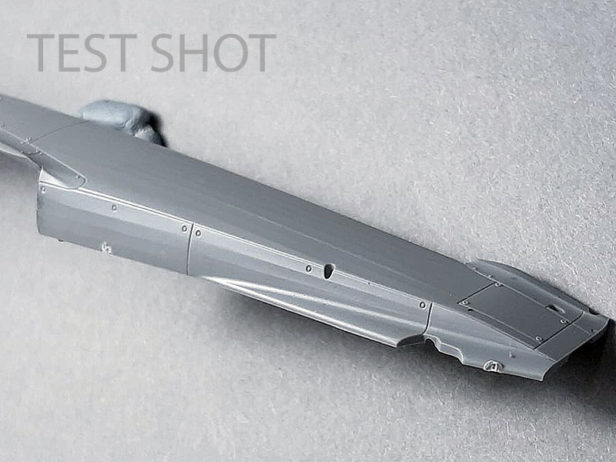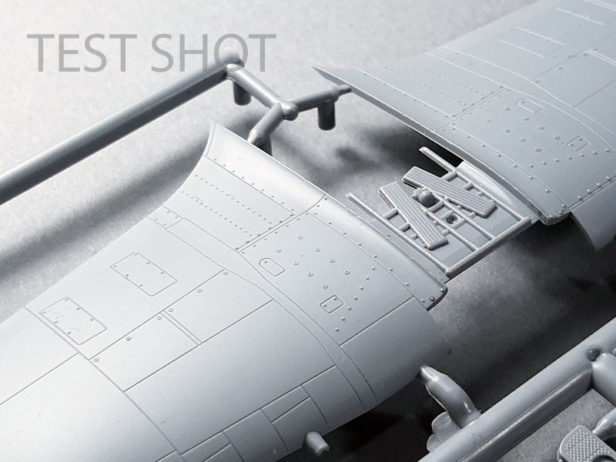 (Arma Hobby via AeroScale)