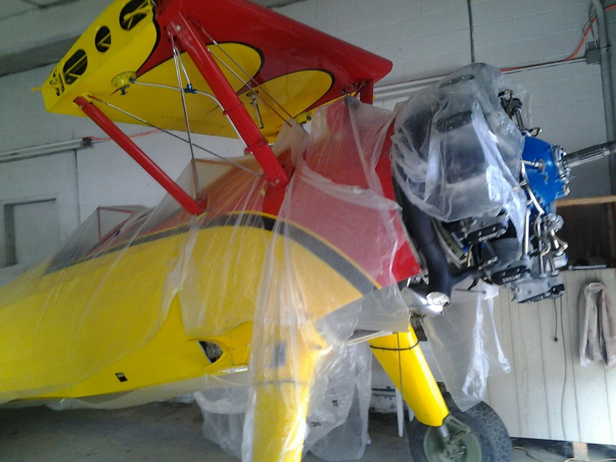 A Stearman project has been spotted for sale. The listing states (in part):
It's a bit more than a project, it's ready be fired. I spent 9 years of my life restoring this… have all the log books… She is a BEAUTY… everything has been ZYGLOED or MAGNA FLUXED, nothing went uninspected. Have all the paperwork.
The aircraft is located in Wales, Maine and is currently available for bidding. Click here to check out the listing.