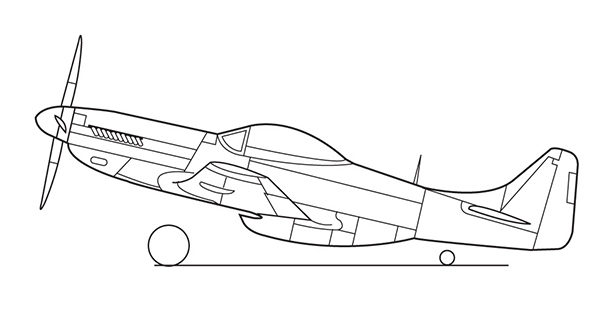 1944 P-51D Mustang "Rosalie" (S/N 44-75009 N51TC) has hit the market.
The listing states that the airframe has amassed 1903 TTSN, while the Packard -1650-7 engine with Rolls Royce 720 heads and banks has 115 hrs SMOH and 25 hrs since top overhaul by Roush Aviation. The aircraft also includes an avionics package, new oil and coolant lines (2018) and P-63 wheels and brakes. It is painted in Nevada ANG markings.
The aircraft ic surrently being offered for $1,995,000. Click here to check out the complete listing.
(Image: USAF [Public Domain] via Wikimedia Commons)
​