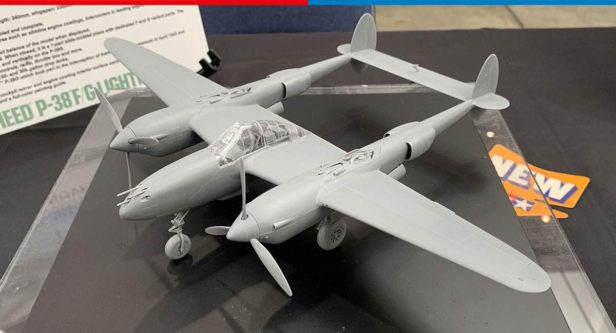 Tamiya has shared a new series of pre-production photos of their upcoming new tool 1/48 P-38F/G Lightning kit, which is reportedly on display at the IPMS Nationals in Chattanooga, TN through August 10.
As previously reported, the kit (61120) is the product of "extensive research and ever-evolving mold making techniques" and is described as "the best fitting and most accurate P-38 Lightning F/G model assembly kit to date."
It is said to accurately depict early P-38 features such as slimline engine cowlings, intercoolers in leading edges and the curved canopy front. Additional features include a detailed cockpit with wheel-type controls, radio, throttle box and more; parts to recreate two each of 150- and 300-gallon drop tanks and weights to ensure correct balance of the model when displayed. Two livery options are also included representing "White 147," a P-38G which took part in the interception of Admiral Isoroku Yamamoto in April 1943, and P-38F "White 33.
The kit is currently slated for release on November 20, although 300 "preview kits" are be raffled off in sample, pre-production boxes at the IPMS USA event. Check out a series of newly released pre-production shots below, as well as an unboxing video from Brett Green at Squadron ScaleWorkshop.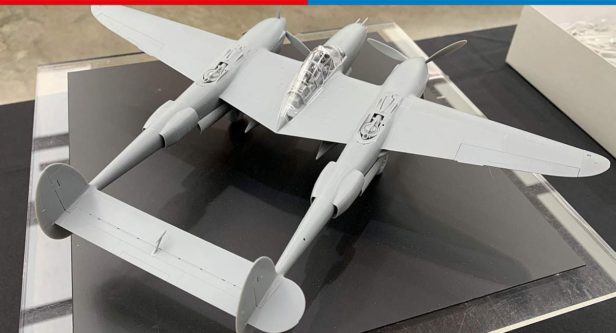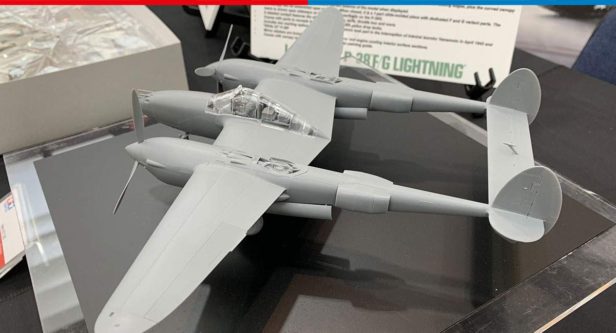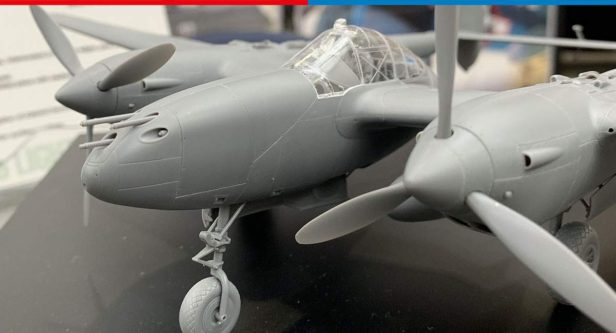 (via Tamiya, Tamiya and hyperscale)