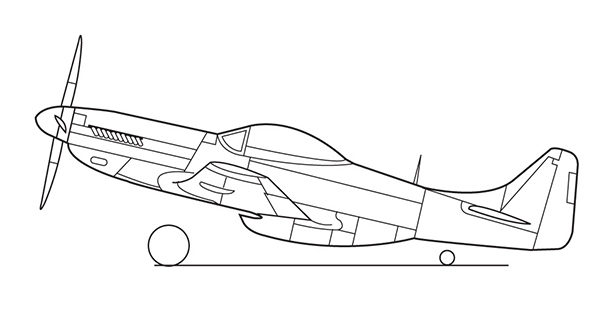 A 1944 North American TF-51 project has been spotted for sale. The listing states (in part):
Complete Logs And Data Plate. Some Parts Usable From The Wreckage, Mostly Wing Parts. Enough To Get Started On Your P-51! Some Out Board Wing Parts Salvageable, Left Side Cockpit Furnishings, And Some Tail Parts. Engine Submerged In Water, But Included.
The project is located in the US (exact location unspecified), and is currently being offered for $79,500 USD, OBO. Click here to check out the complete listing.
(Image: USAF [Public Domain] via Wikimedia Commons)