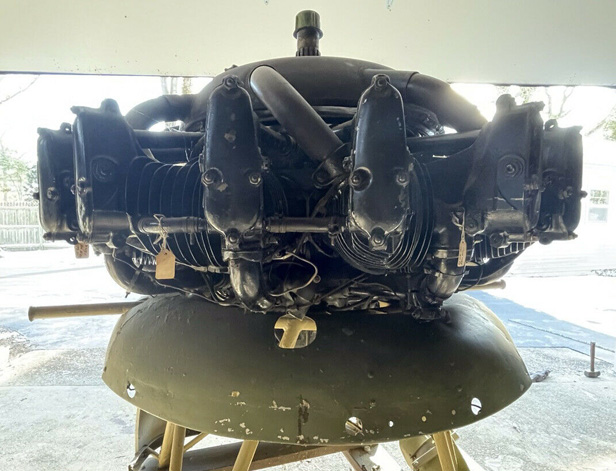 A "Stearman PT-13 Lycoming 225 HP Engine R680-B4E" has been spotted for sale. The listing states (in part):
Has been stored inside, needs to be overhauled, obviously. No Log book. Has some accessories, what you see in the pictures. Comes with magneto which is not shown in the pictures.
The engine is located in West Islip, New York and is currently being offered for US $15,000. Click here
to check out the listing.