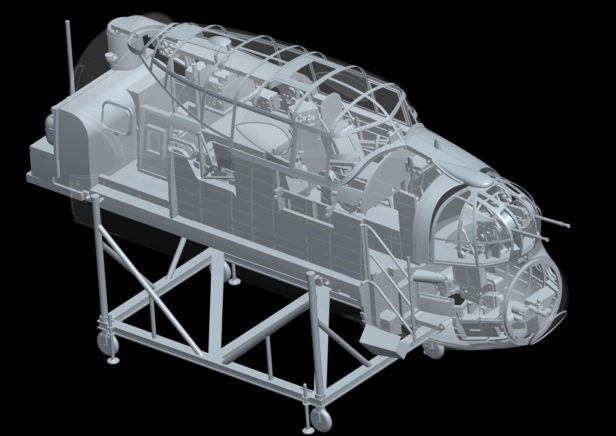 HK Models has announced the upcoming release of a new Avro Lancaster B Mk.1 Nose Art Kit in 1/32 scale.
The kit (01E033) reportedly contains 171 parts and measures 218mm in length, 68.2mm wide and 120mm tall. It appears that four marking options are offered representing W4783/AR-G of 460 Squadron, RF128/QB-V of 424 Squadron, and two representations of R5868: OL-Q of 83 Squadron RAF and PO-S 467 Squadron RAAF. HK has previously released full Lancaster Mk.I and Lancaster B Mk.III "Dambuster" kits, both in 1/32 scale.
A release date for the new nose art kit has not yet been announced. Click below to check out livery profiles and additional images.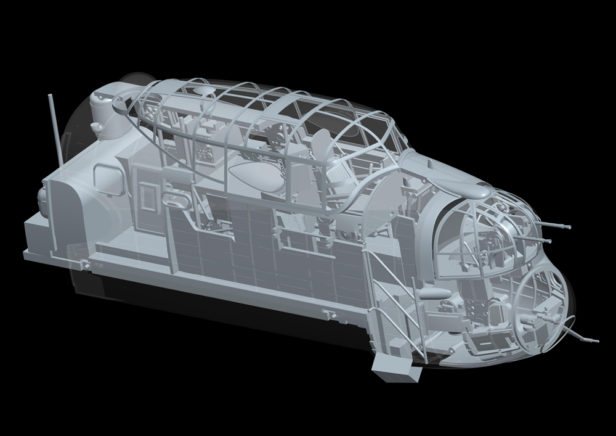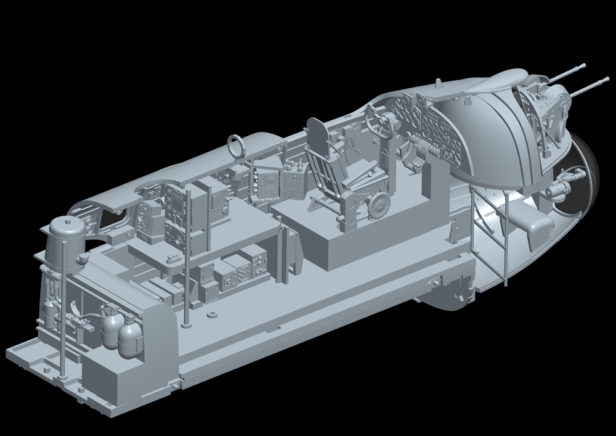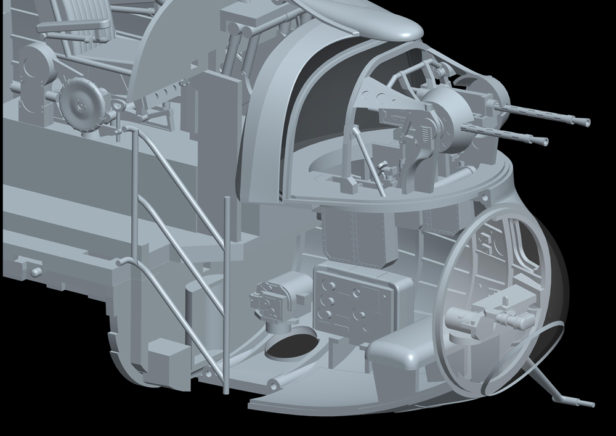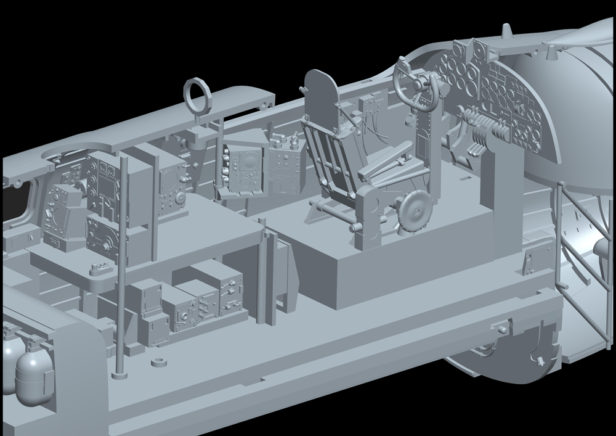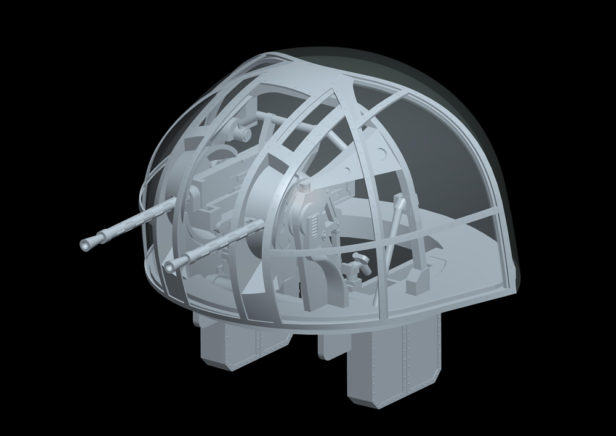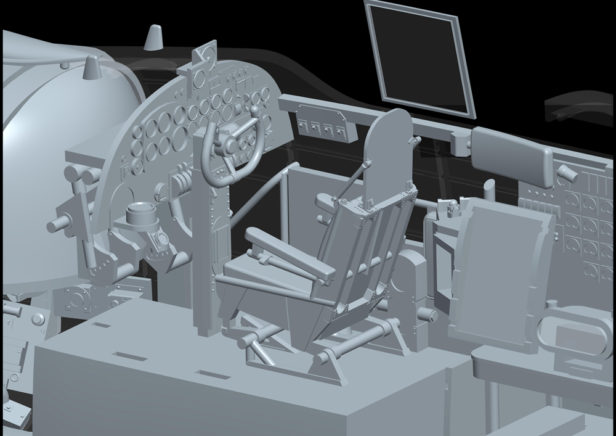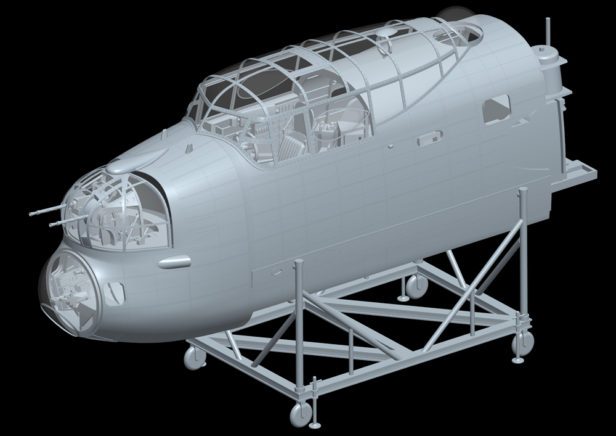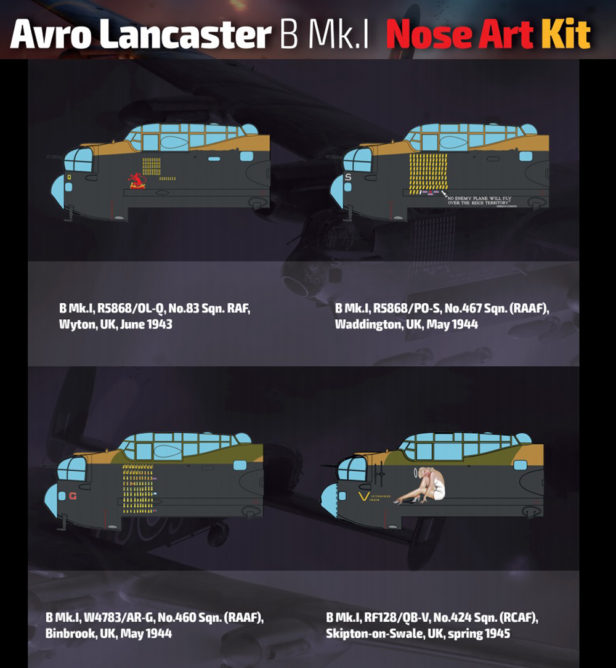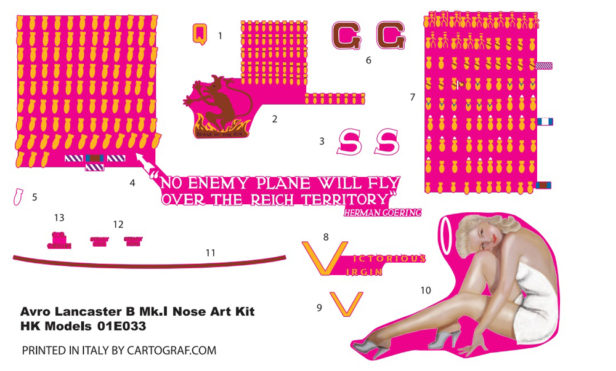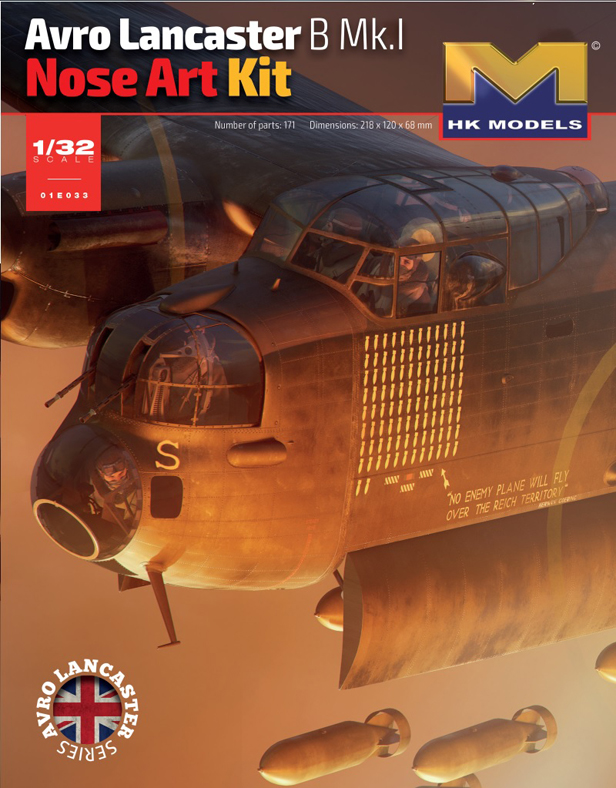 (via HK Models)