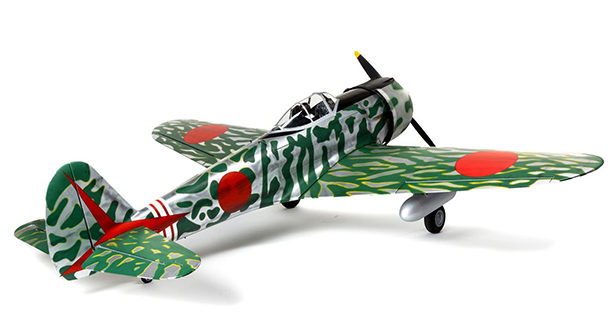 The latest release from Hangar 9 is this 88″ Nakajima Ki-43 Oscar ARF RC model.
The giant scale model (HAN4720) is touted as offering "outstanding flying characteristics" and "scale details typically not found on other ARF aircraft." It is one of only two Hangar 9 giant scale warbirds with satin-finish printed covering and reportedly includes panel lines, rivets and weathering as well as a 3D instrument panel, pilot bust, 5″ scale wheels and two-piece plug-in wings with aluminum tube for easy transportation and storage.
The model is currently available for pre-order with the next shipment slated for mid-September. Click below to check out additional images.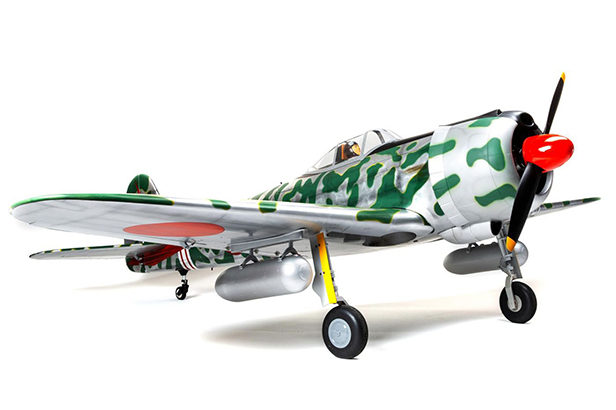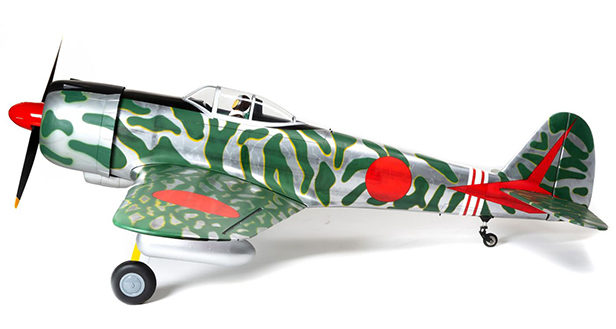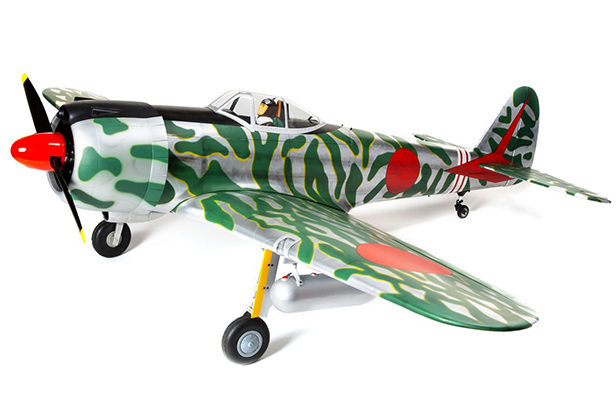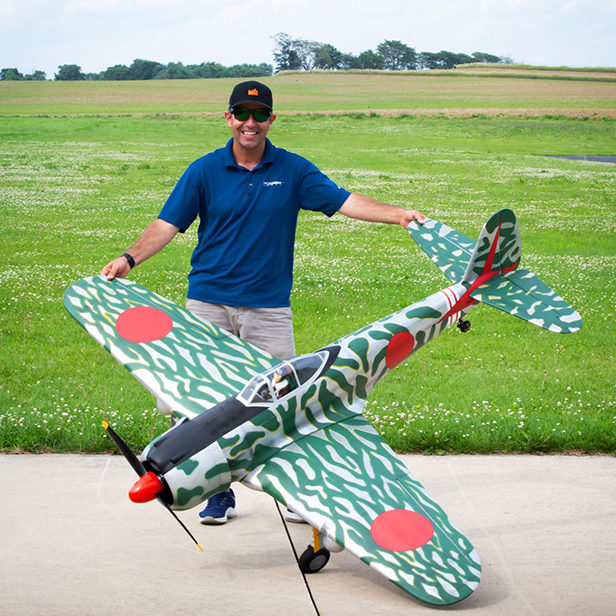 Product Page ($899.99 Pre-Order)