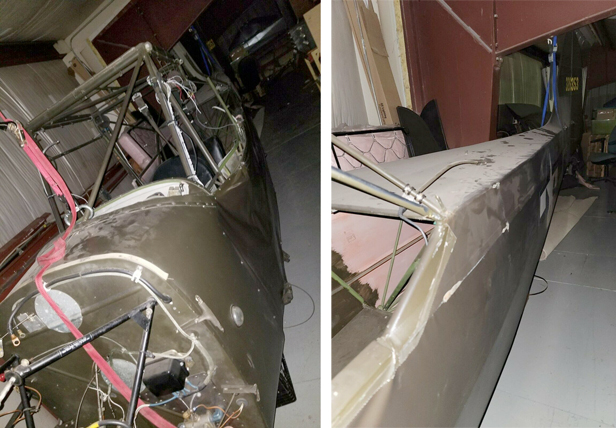 A 1943 Taylorcraft L2-M project has been spotted for sale. The listing states (in part):
Approximately 1200 original hours. Lightly flown until accident. Wings need to be rebuilt. I have 3 major sections but majority of parts can be used for rebuild. Ailerons in great shape. Fuselage requires a handful of tubes to be straightened or replaced. Landing gear and mounts need some straightening or rebuild. Rear seat back to tail is in very nice condition. Engine is a C85 with electrics FAA removed a couple cylinders but engine is fine. Propeller and a few extra parts are included.
The project is available for $18,500, although offers are also being accepted. Click here to check out the complete listing.