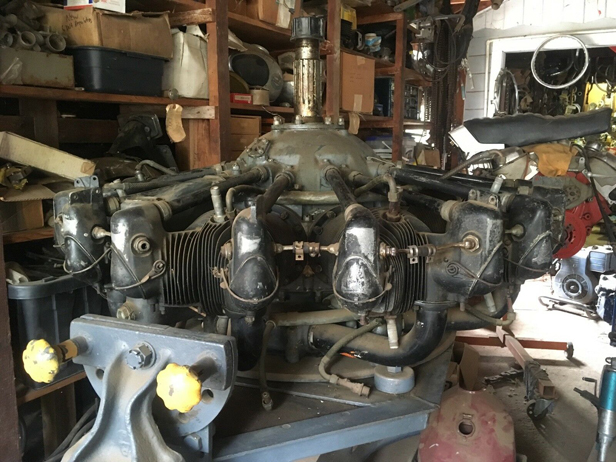 A 450 hp Pratt & Whitney R-985 radial engine has been spotted for sale. The listing states (in part):
R-985 450hp Early Antique Model Engine. Has external oil lines for rocker shaft and value covers held by clips. We think this was built in the mid 1940's… Engine turns free…
The engine is located in Auburn, California and is currently being offered for US $8,000. Click here to check out the complete listing.