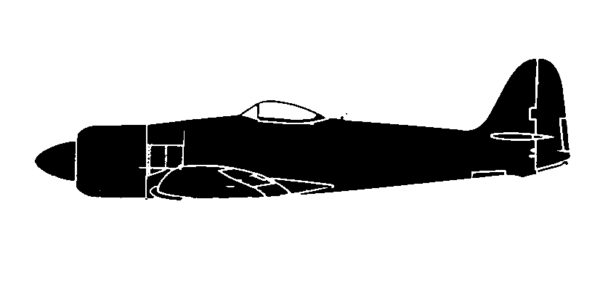 A Hawker Sea Fury project has hit the market. The listing states (in part):
One of the last Iraqi Fury projects around. F-102 Wheels & Brakes, Second seat installed, R-3350 engine mount kit, and one Alameda OH R 3350-26WD. Restoration started by Pacific Fighters. Most of the parts have been stripped, Inspected and painted. Center section stripped and cleaned ready for paint. Cockpit section restored and painted back to stock military configuration.
The project is located in Idaho Falls, ID. Pricing is available upon request. Click here to check out the complete listing.
(Image: Crown Copyright or Public Domain, via Wikimedia Commons)