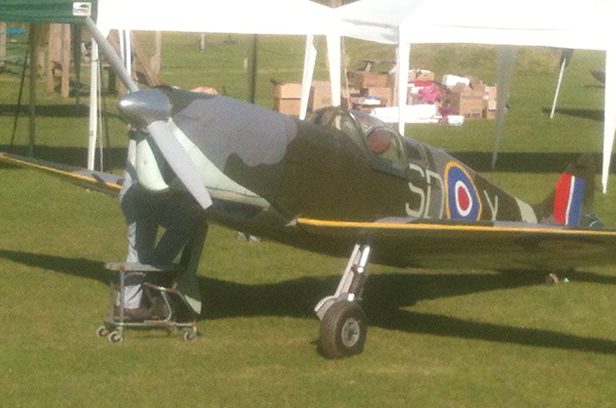 A 2/3 scale Isaacs Spitfire Mk Vb has hit the market.
The aircraft reportedly features an inline engine which eliminates "unsightly 'bubbles' which usually house the flat 4 engine in other scale versions" while the cockpit is said to retain "an original spade joy stick with firing button."
The machine is currently based in Northallerton, United Kingdom and is currently open for bidding. Click here to check out the complete listing.