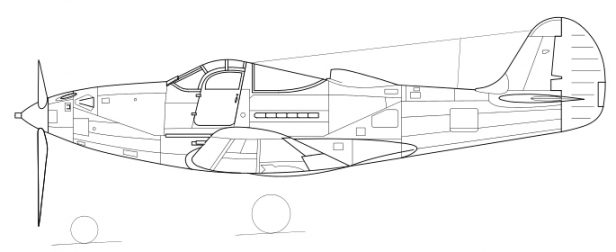 Yesterday, Pioneer Aero, Ltd. of Ardmore, New Zealand reported the first outing of their P-39 project into the sunshine "wings on, wheels down" since WW2.
The project (42-20341) is reportedly based largely on an ex-Soviet Air Force P-39Q which was recovered around 1995, although it is also said to feature parts obtained from P-39Q 42-20341. The machine is reportedly owned by Jerry Yagen / Military Aviation Museum and is being restored to airworthy condition as USAAC 220341.
Click below to check out images of the aircraft in its current state.

(via Pioneer Aero Ltd Additional Information via Classic Warbirds Top Image: Kaboldy from Wikimedia Commons)