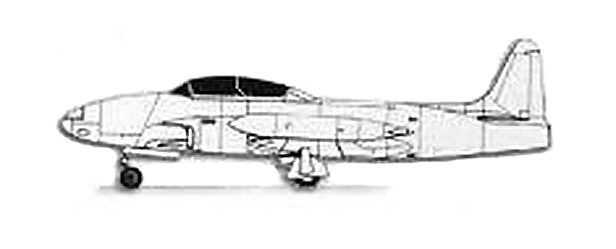 A pair of Canadair T-33 MK3 air have hit the market. The listing states (in part):
One low time one mid time. One aircraft has a boom for flight test equipment could be used to mount cameras. This aircraft was flown and maintained at the Canadian test flight facility in BC.
The aircraft are stored in Reno, Nevada and are currently being offered for $125,000, although the listing states "no reasonable offer refused." Click here to check out the complete listing.
Image: (Public Domain via Wikimedia Commons)