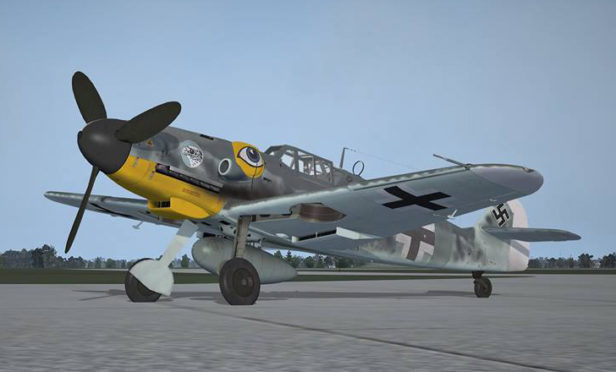 Flight simulation developer Flight Replicas has released new interior and exterior screenshots of their upcoming Bf-109G6 for FSX and P3D.
The new set of images reportedly show WIP (but essentially complete) views of the Bf-109G6 exterior wearing the colors of the machine flown by Lt. Elias Kühlein and a representation of the late-production G6 cockpit. Models will also include a slightly earlier version of the G6 plus a Trop.
In addition to the G6, the company is also developing a Rolls Royce-powered HA-112 Buchon that will reportedly include the original Spanish Air Force colors, "examples as they appeared in the 1968 film Battle of Britain, plus some more present-day examples."
As of this writing, a release date has not yet been announced. Click below to check out additional images.

(via Flight Replicas)