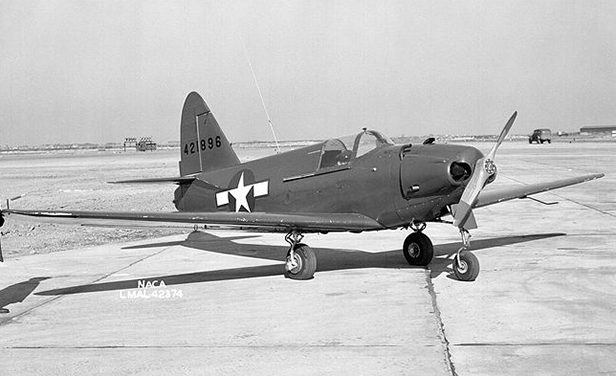 A Culver PQ-14B Cadet (type shown above) has hit the market.
The machine, N75380 (S/N N-427), reportedly received restoration to 0 time condition which was completed in 2012. The airframe has 181 TTSN and 31 hrs since restoration. The Franklin 0-300-11 engine has 181 hrs SMOH by Aircraft Engine Overhaul Company.
The aircraft, which is painted as USAAC drone, is currently being offered for $50,000. Click here to check out the complete listing.
(Photo: NASA Langley [Public Domain], via Wikimedia Commons)