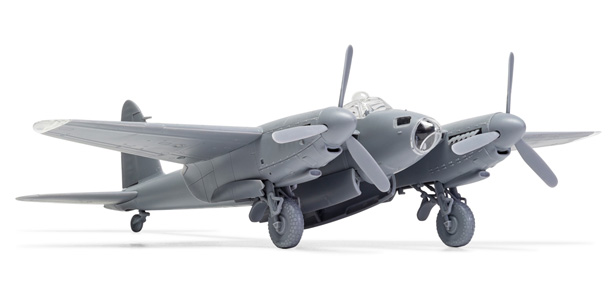 Airfix has released the first full kit build images of their upcoming new tool DH Mosquito B.XVI.
The 1/72 offering (A04023) is still "very much in development" and the photos show the kit constructed from test frames, which are the subject of ongoing refinement and modification. The final product will reportedly boast a wingspan of 229 mm and include plastic parts and marking options for two machines: ML963 and ML957.
The kit is currently slated for release in August. Click below to check out additional images.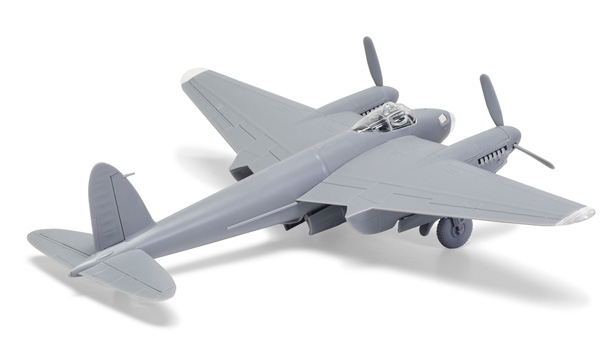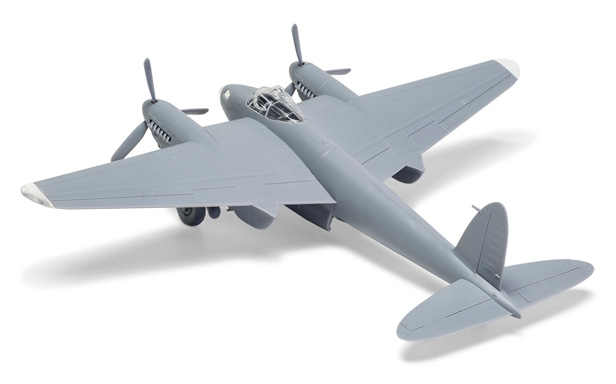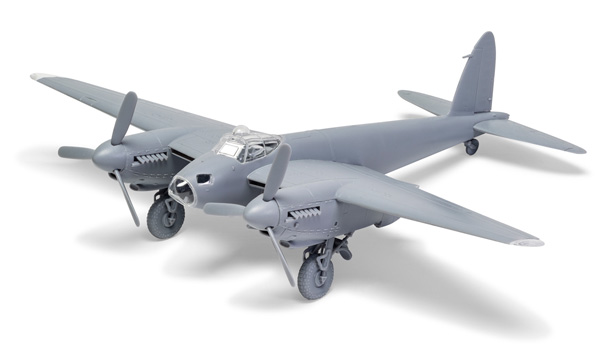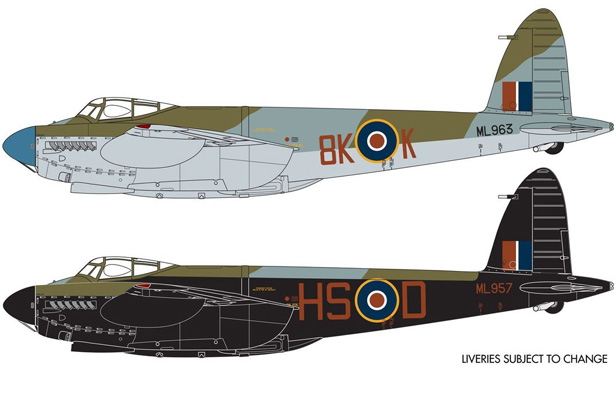 (via Airfix Workbench and Airfix)