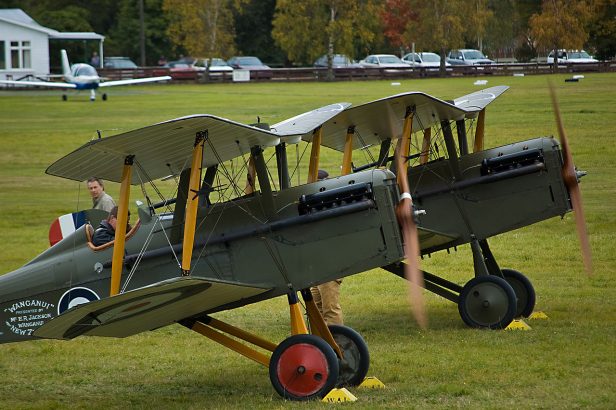 The Vintage Aviator, Ltd. (TVAL) has listed a vacancy for an engine overhaul technician.
The New Zealand-based aircraft restoration and manufacturing company strives to build "WW1 aircraft, engines and propellers to the same exacting standards they were originally made over 90 years ago," while also working to "look after, and operate, the WW1 aircraft owned by the 1914-1918 Aviation Heritage Trust."
The organization is seeking "a qualified engine reconditioner with preferably 3+ years post qualification experience." Ideal candidates would possess experience with vintage and antique engines and welding. The listing states that the position may suit "a fitter/turner or someone familiar with machine shop tools and equipment."
For additional details, visit TVAL's website.
(Photo: Phillip Capper via Wikimedia Commons)