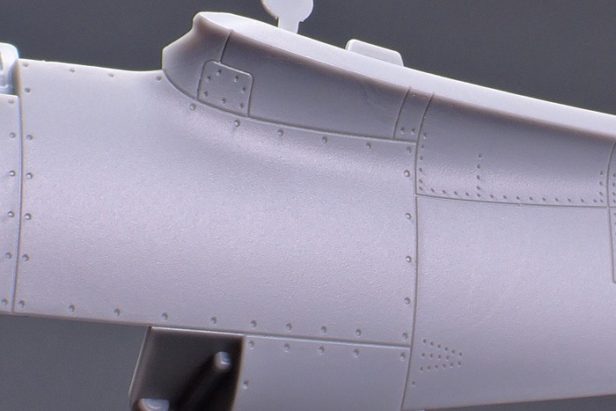 Tamiya has announced the upcoming release of an "all new" addition to their popular 1/48 scale aircraft line, and offered a series of photos that serve as clues to its identity.
The company states that the product will be announced at the Tamiya Modeler's Gallery 2019 and the 3rd Shizuoka Expo in Hokkaido, both of which run from July 25 to July 30. Visitors to these events will reportedly have the opportunity to purchase "a special preview version of the kit in a white box, containing prototype parts and materials."
Tamiya is also hoping to share the model with U.S. modelers at the 2019 IPMS USA Nationals in Tennessee from August 7. The kit is scheduled for release sometime this autumn.
So far, the most popular conclusion is that the model is a P-38, however, we will have to wait a bit longer to know for sure. Click below to check out additional photos as well as the full announcement.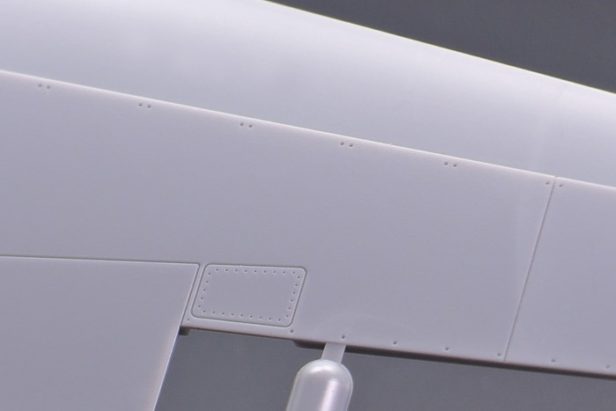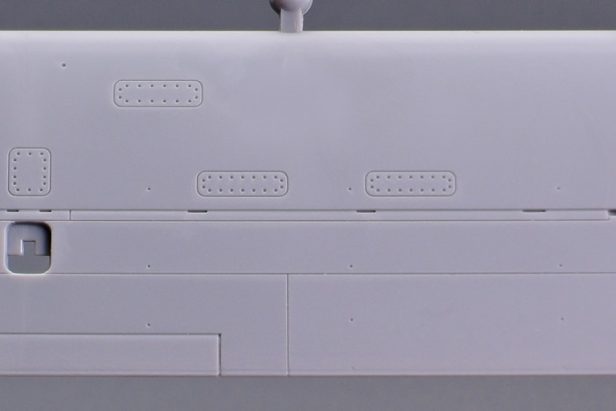 Tamiya has some exciting news indeed for fans of aircraft models! The latest product in the popular 1/48 scale Aircraft…

Posted by TamiyaUSA on Monday, July 22, 2019

(via TamiyaUSA)