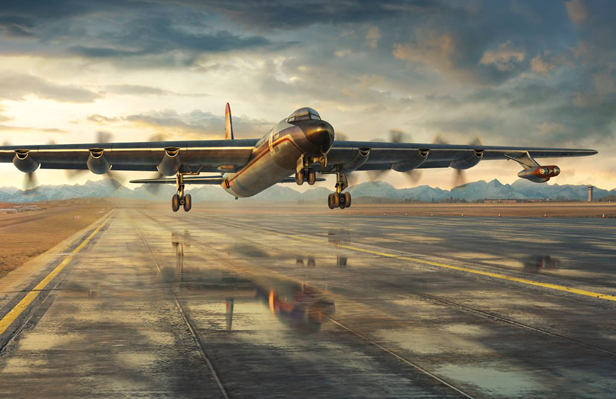 Roden has released a new Convair NB-36H Crusader model kit in 1/144 scale.
The Convair NB-36H Crusader was an American research aircraft built in 1955 based on the B-36H bomber to determine the possibility of installing a nuclear reactor and so remain airborne for a long time.
Details on the new offering (#348) are limited, although is is shown as offering the livery of B/N 51-5712: Special Atomic Research Flight, New Mexico, 1956. The kit follows a new tool B-36B released in 2020 and a B-36D/F/H/J released last year.