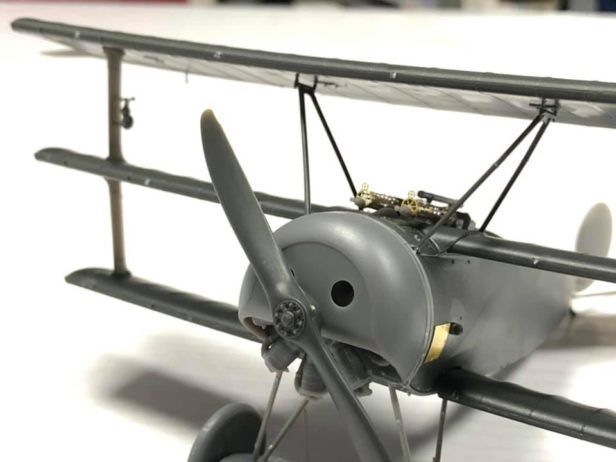 MENG has released a number of photos showing a test build of its upcoming Fokker F.1/Dr.1 model kit in 1/32 scale.
As previously reported, The offering (QS-002) is described as "a carefully studied, large scale" model kit "with precise details," boasting "accurate exteriors, wing structure and realistic fabric covering." Additional features reportedly include "completely replicated" cockpit interior and engine construction, PE cooling jackets and sights for the machine guns.
Three build options are included, allowing a representation of the Fokker F.1, Dr.1 (Early Production) or Dr.1 (Late Production). The rudder and ailerons can also be installed at selected angles. As for livery options, it has only been reported that von Richthofen's machine is included.
According to Scalemates, the model is a rebox of Wingnut Wings' new tool F.1/Dr.1 offering which, as of this writing, is listed as "in development." The MENG kit will reportedly be available "soon."
Click below to check out a selection of the newly released images.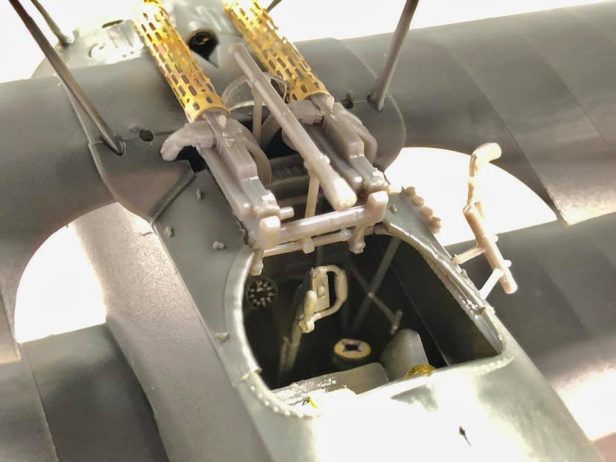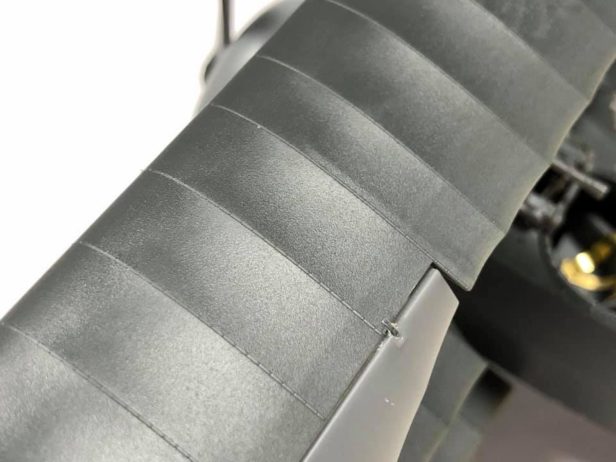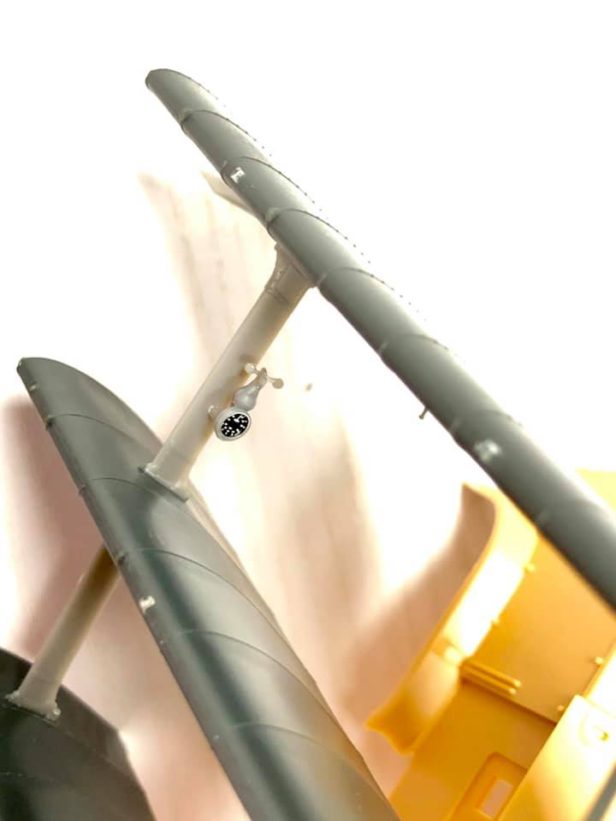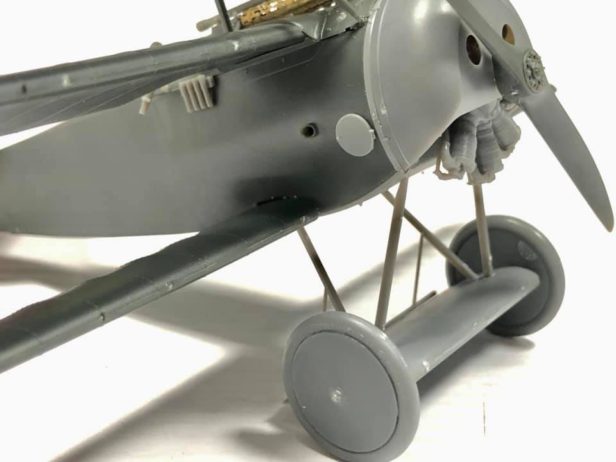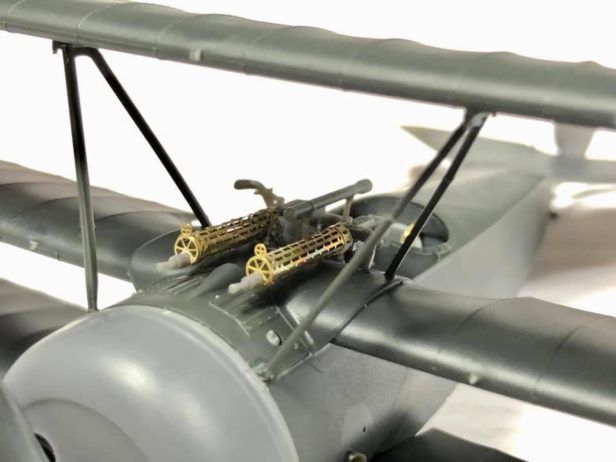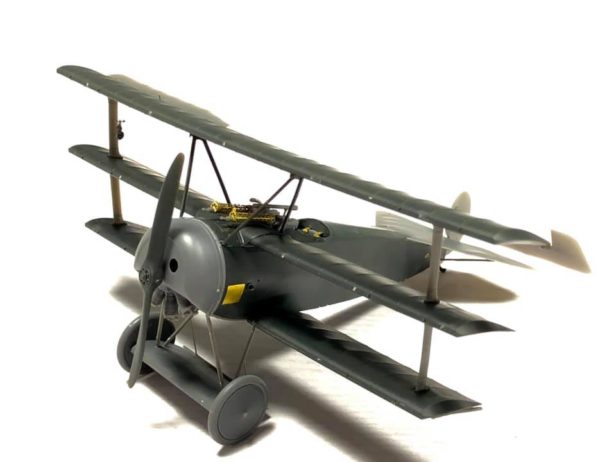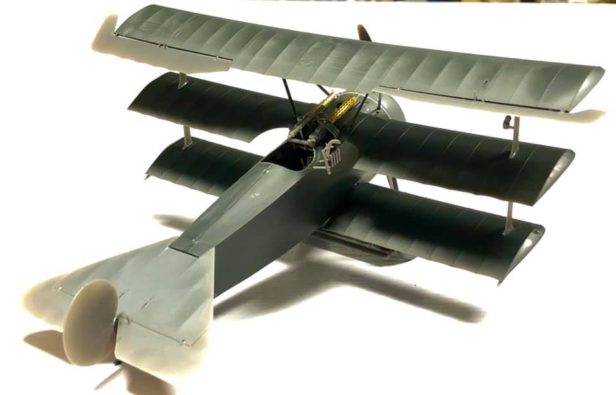 (via MENG Additional information via Scalemates)