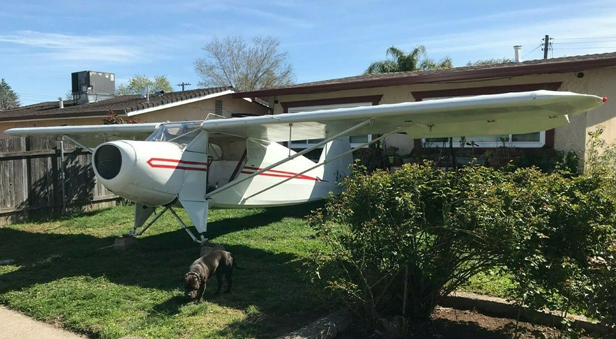 A Funk B85C airframe that appears to bear the registration N332TS has been spotted for sale.
The machine lacks an engine and is located in Citrus Heights, California. The listing reports that it is available for local pickup and must be relocated by April 19.
The airframe is currently up for bidding, and seems to be available without a reserve. Click here to check out the complete listing, which includes additional photos and details.