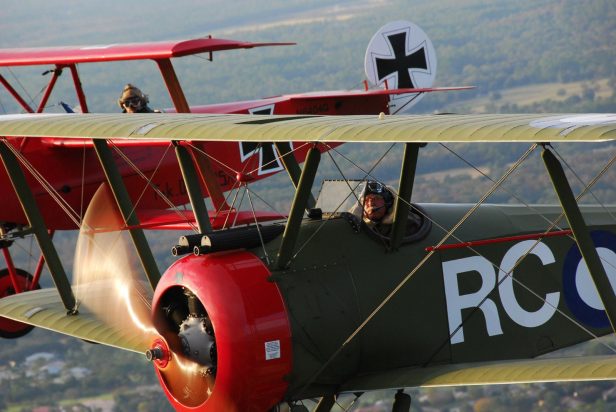 A 1993 full-scale Sopwith Camel reproduction is available for sale with "make offer" pricing. The listing states:
1993 Sopwith Camel full size replica. 391 TT. New Warner Super Scarab 165 hp, 25 SMOH . New exhaust. Starter, brakes , tailwheel steering, radio. Flown regularly off pavement and grass. Fys great. Airplane is US registered and currently flying in Florida. Easy to fly and maintain
Click here to check out the complete listing.