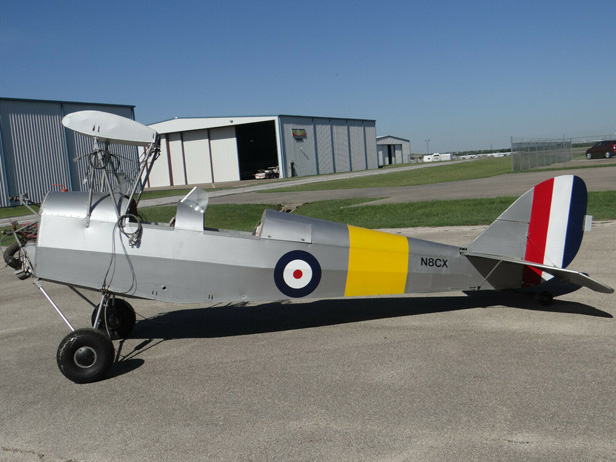 An 80% scale Fisher R-80 Tiger Moth project has hit the market. The listing states (in part):
This is an 80% Tiger Moth manufactured by Fisher Flying Projects. N8CXI purchased the plane as you see it with the expectation to get it back in the air. Due to health, I will not be completing the project The previous owner removed the C-90 engine to put on another project and I purchased the plane. It was manufactured in 2005 and last flew two years ago. It is complete with the exception of the nose bowl and the lower portion of the bowl, they were damaged when removed from the plane, I do have the pieces. It is set for a C-90 engine, I have a manifold for that engine, muffler had prop hub. As you can see for the photos it is a very complete aircraft, radio, transponder, full gauges. It is currently registered, and I do have the aircraft log along with some photos of the construction. I also have the directions from Fisher on a CD.
The aircraft is reportedly located at Denton Airport (DTO) in Texas and is currently available for bidding. Click here to check out the complete listing.