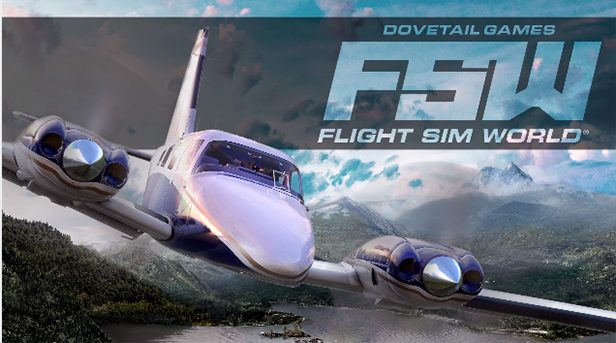 Not even a year after its Early Access release on Steam, Dovetail Games has announced the future closure of Flight Sim World.
The developer notes that the "intensely difficult decision" was made after "many detailed discussions," stating, "we regrettably don't see a clear direction that will allow us to keep to the development time we'd want, alongside the player numbers we need." As a result, the company will "fully scale back all future development on Flight Sim World and remove it from sale on 24th May."
Dovetail acquired the rights to Microsoft's popular Flight Simulator series in 2014 and developed the new, 64 bit program that was touted as offering "an unprecedented level of realism and detail" including faithfully reproduced, officially licensed GA aircraft that are "the most authentic and detailed in-sim representations on the market."
The statement clarifies that those who already bought the sim will be able to keep it in their Steam library for future play in its current format. Add-ons will also be removed from sale, but will reportedly remain available to those who already purchased them.
The complete statement can be read here.