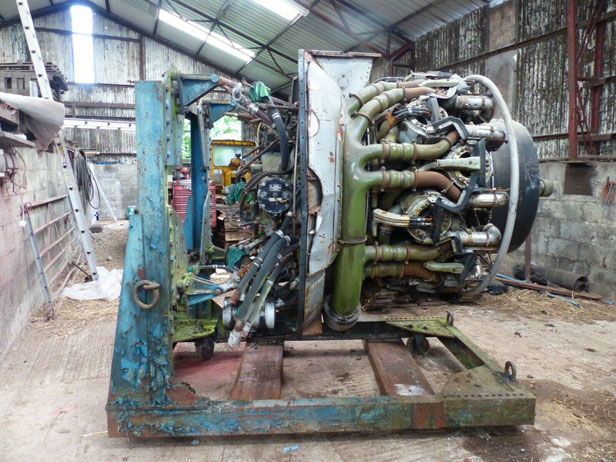 Three Bristol Hercules engines have been spotted for sale. The listing states (in part):
One Hercules engine with it`s steel cradle. Two other Hercules engines, but not complete. Origin of donor aircraft unknown.
The engines are located in Clitheroe, United Kingdom and are currently available for bidding. Click here to check out the complete listing, which includes a number of additional photos.