Airfix has released a new series of images offering a glimpse at the wing folding feature on its upcoming Blackburn Buccaneer S Mk.2 kit in 1/72 scale.
The kit (A06021) was reportedly designed to be "a highly accurate scale representation of this famous aircraft" which will include parts to model the aircraft with its wings extended for flight or raised for carrier stowage.
To illustrate this feature, Airfix designer Matt produced a quick sample build consisting of test frame components from the first plastic injection through the new mold. The resulting photos can be seen below.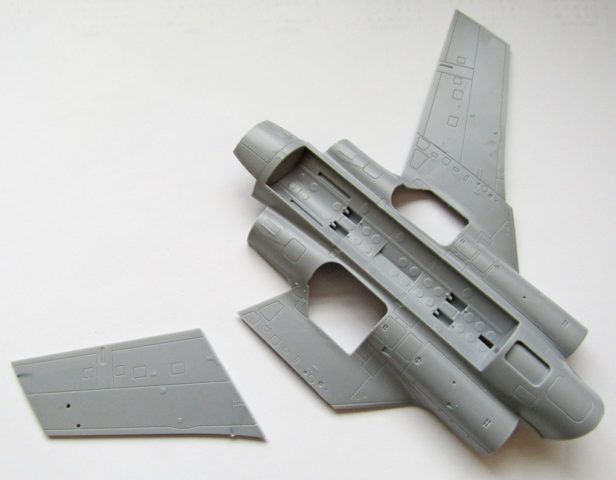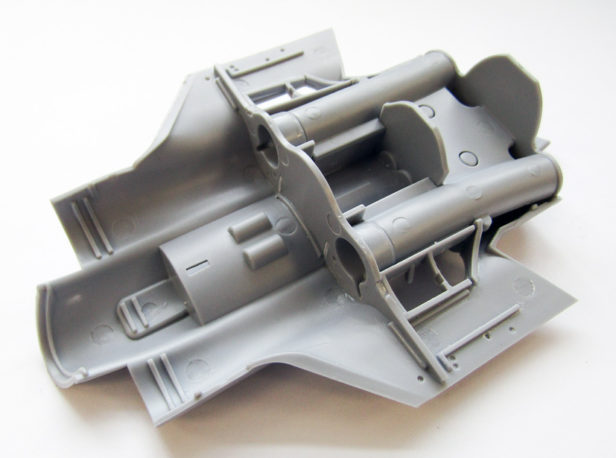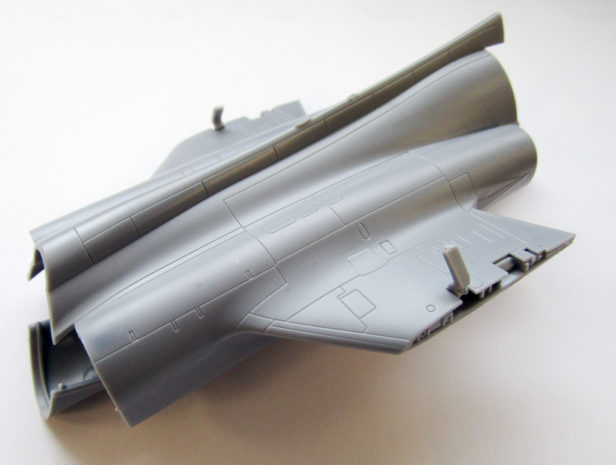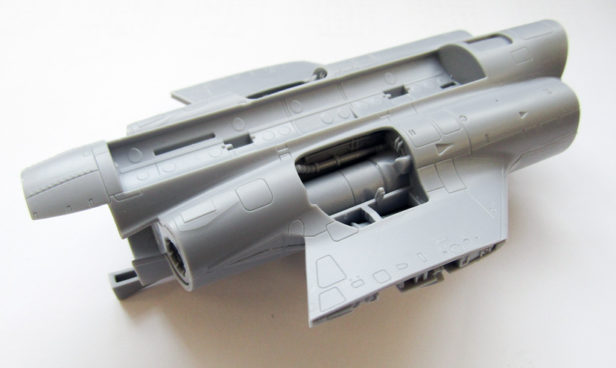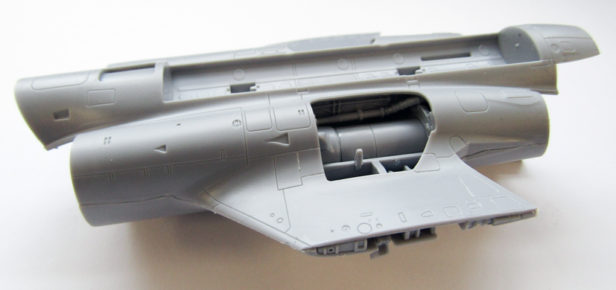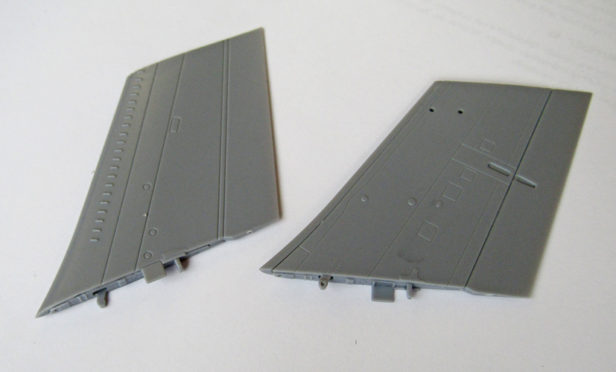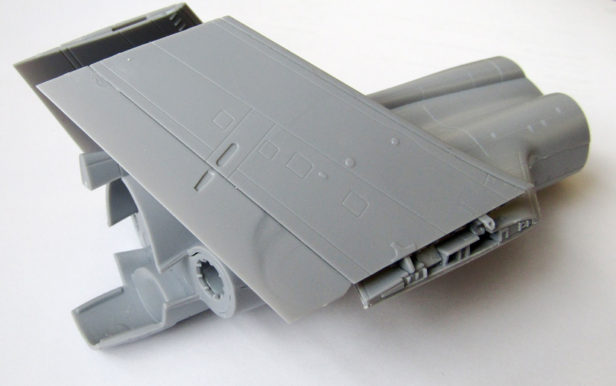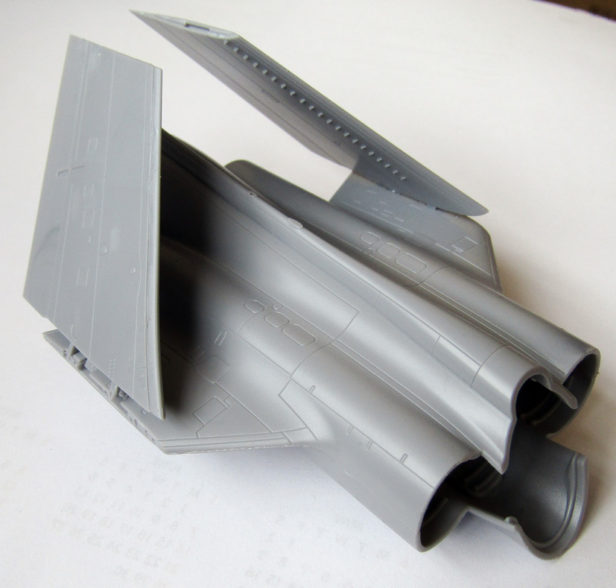 The company notes that the images are intended to show how the raised wing option was planned as well as the simplicity of the modification.
The full span of the lower wing has to be cut down the panel line as illustrated, if you intend to build your model in this raised wing configuration and new lower wing sections are included as an option within the kit itself. The new Buccaneer kit was developed in this way because the feeling amongst the team was that most modellers would be intending to build their model in flight configuration, providing an accurate scale representation of this iconic naval strike jet and in that case, Matt wanted to ensure the correct wing alignment was available to modellers. The appealing wing raised option is very much available and just requires a little prior planning and the use of some additional parts which are all included in the kit.
The new Buccaneer kit is currently slated for release in September and is currently available for pre-order.
Product Page (£24.99 Pre-Order Airfix via AeroScale)