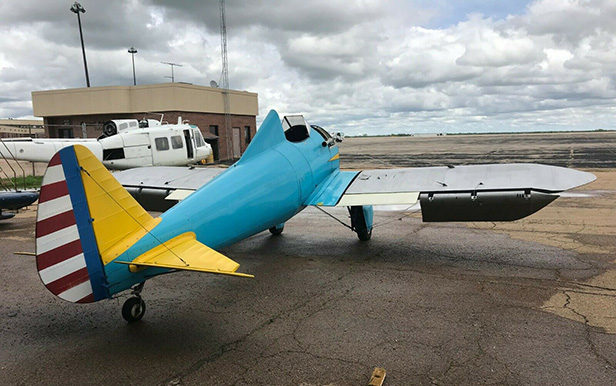 A 7/8 P-26 Peashooter reproduction has hit the market. The listing states:
We just do not have the time to finish this project, it is about 75% done, will need an engine and prop! Aircraft is at American Flight Museum (KFOE) in Topeka, KS
The aircraft is currently available for bidding. Click here to check out the complete listing.