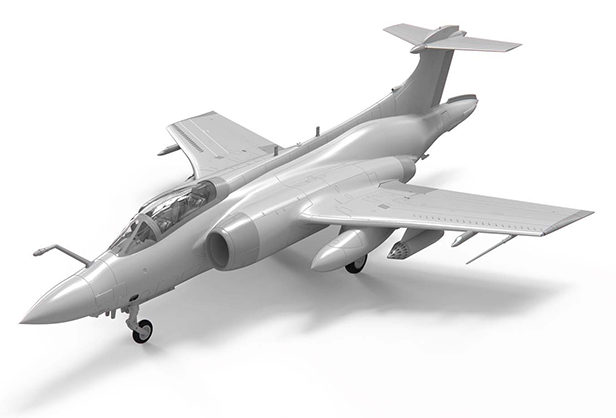 Airfix has released a new series of images featuring test frames for their upcoming Blackburn Buccaneer S Mk.2 model kit (A06021) in 1/72 scale.
The representation of "one of the world's most accomplished low level strike jets" was reportedly on the company's most requested list for some time and is now said to be "advancing nicely towards its scheduled release date."
The newly released images show "all the major parts and illustrates how the new kit will come together as a build project." Every aspect of the parts will reportedly be inspected and assessed, which could lead to a schedule of refinements being produced. A test build will then follow.
The new Buccaneer kit is currently slated for release in September. Click below to check out a selection of the newly released test images.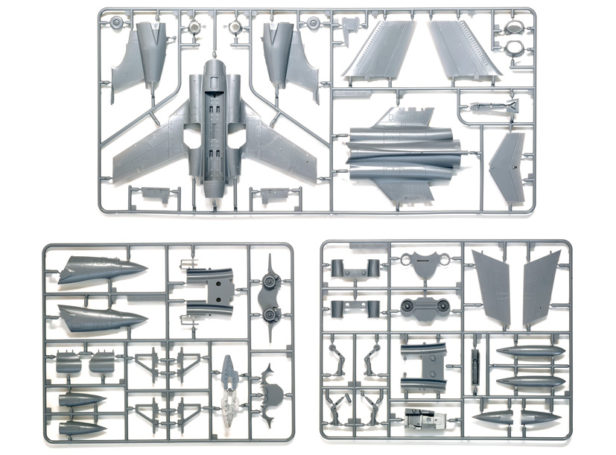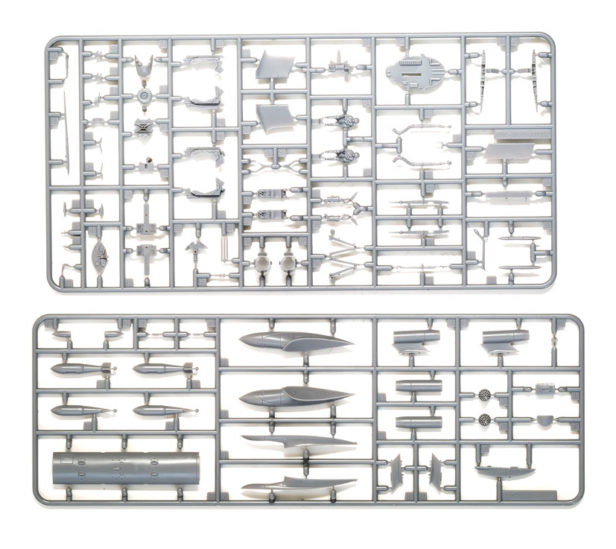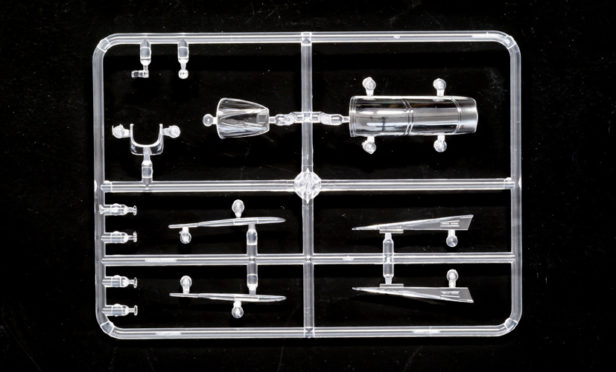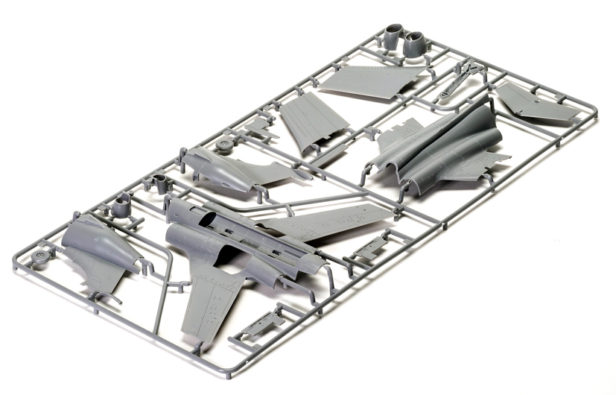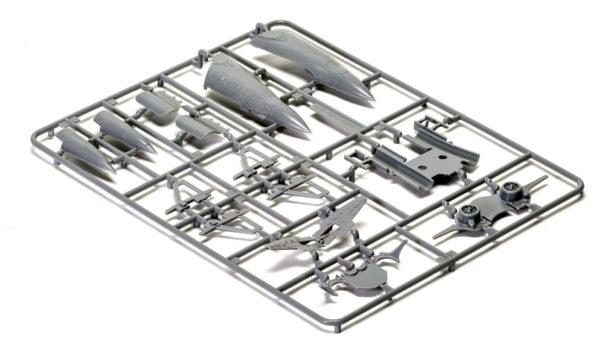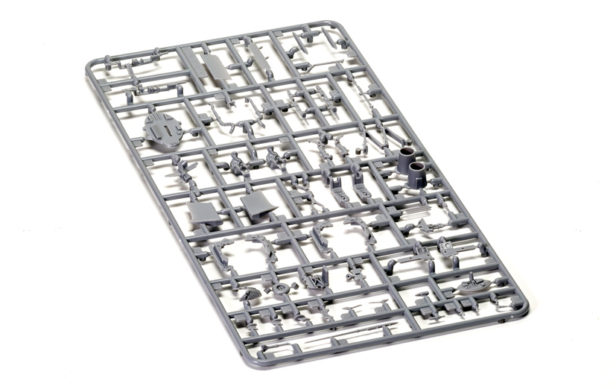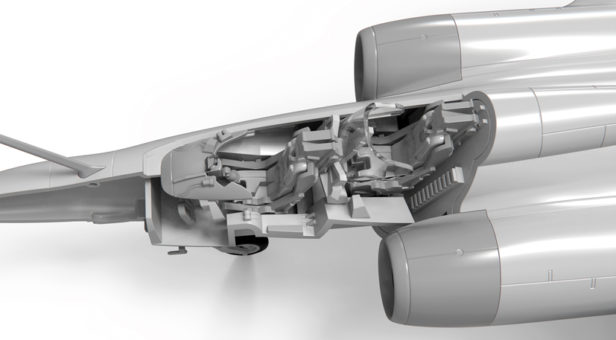 Product Page (£24.99 Pre-Order Airfix via AeroScale)