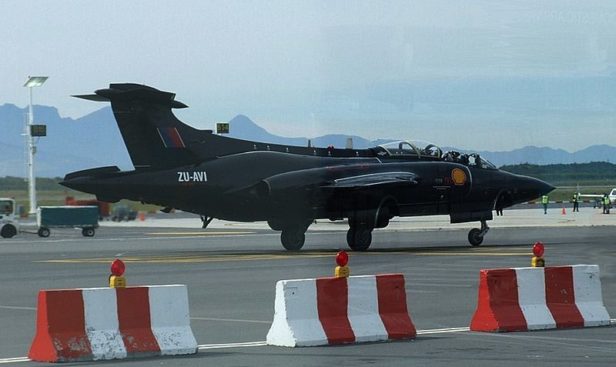 Three examples of the Blackburn Buccaneer S Mk 2B are currently available for sale. The listing states (in part):
The Blackburn Buccaneer was a British low-level strike aircraft with nuclear weapon delivery capability serving with the Royal Navy and the Royal Air Force between 1962 and 1994, including service in the 1991 Gulf War. Designed and initially produced by Blackburn Aircraft at Brough it was later known as the Hawker Siddeley Buccaneer when Blackburn became a part of the Hawker Siddeley group. The final three, all owned by Thunder City (XW 986 – now ZU NIP , XW 987 – now ZU BCR and XW 988 – now ZU AVI ) were built specifically for the Defence Ministry (MoD) and primarily used on countless research programs.
According to the listings, the aircraft have been subjected to regular Primary Star inspections and have been modified to the latest modification state as defined in the Master Modification Listing. All mandatory modifications have been complied with and all STIs and SIs have been complied with, including all NDT requirements. A full set of manuals relating to the maintenance of the aircraft is also said to be available.
The machines are reportedly fitted with Rolls Royce Spey 10101 engines, Martin Baker Type 6MS B2 rocket assisted ejection seats and a range of radio equipment, including Marconi AD120 VHF Comm, Plessey PTR 1751 UHF Comm, Hoffman RT636 TACAN, Cossar 1520 Transponder, Smiths ILS System and Smiths Radio Altimeter.
The listings can be found here (ZU-AVI, pictured above), here (ZU-BCR) and here (ZU-NIP). Pricing is available upon application.
(Photo: Bob Adams via Wikimedia Commons)