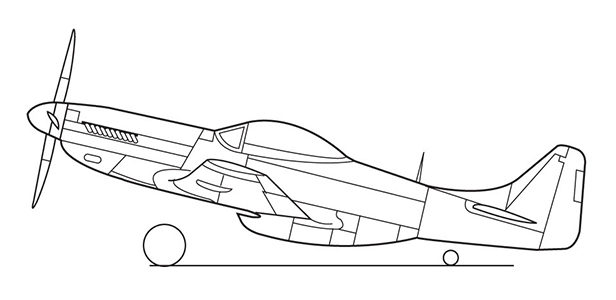 A P-51D Mustang project has hit the market.
The machine is reportedly available for sale or trade, with fuselage, tailcone and dog house rebuilt and "tons of NOS and overhauled parts."
The project is located in Yuma, AZ and is currently priced at $795,000. Click here to check out the complete listing.
(Top Image: USAF via Wikimedia Commons)