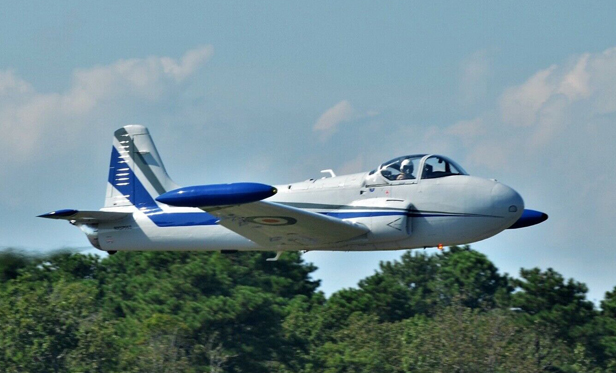 A BAC MK3 modified Jet Provost has hit the market. The listing states (in part):
XN553 Forsale MK3 converted to a 4, One of kind conversion Jet Provost, Cleveland Brakes, pre-oil sysytem, 2750 lbs thrust, empty weight 4100 lbs, King Air seats, G5s, alot extras to much to list. Reno Racer very fast modified
The machine is located in Forked River, New Jersey and is available for $85,000 B/O, although bids are also being accepted. Click here to check out the complete listing.