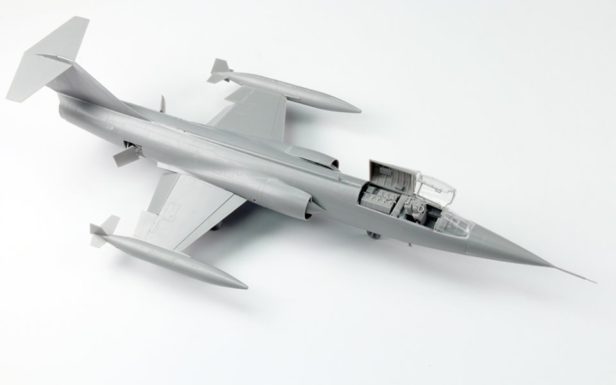 Kineticmodel has shared an update on its upcoming new tool F-104G Starfighter model kit in 1/48 scale.
As previously reported, the offering (48083) will reportedly include the avionics bay, C-2/GQ-7A ejection seat, radar and a detailed landing gear bay. The company states that the kit will be released as part of the "Kinetic Gold" series, which sees all tooling quality/design based on the new standard. In addition, the detail surface will make use the mirror EDM system to represent a shined, polished, bare metal surface.
The company states that the kit is "Closing to your door step" and will hopefully be available after July 20. Click below to check out additional images.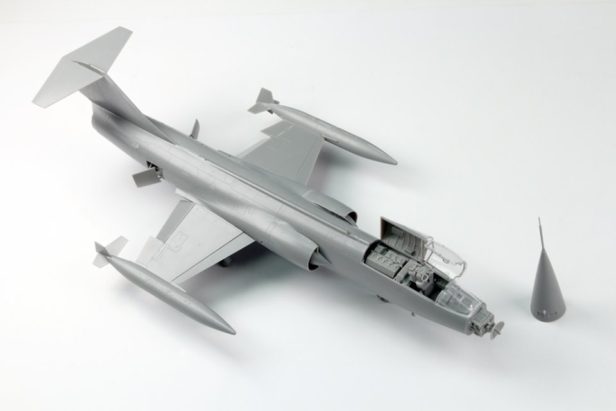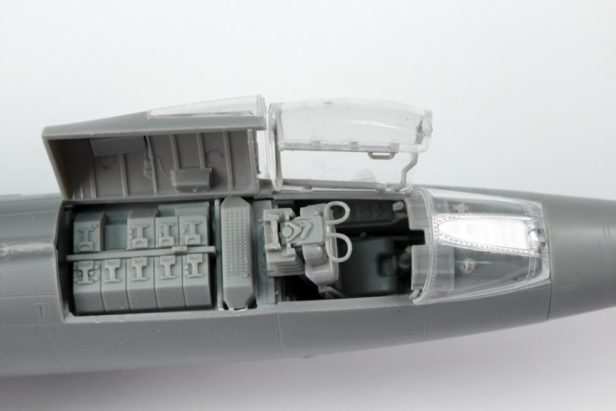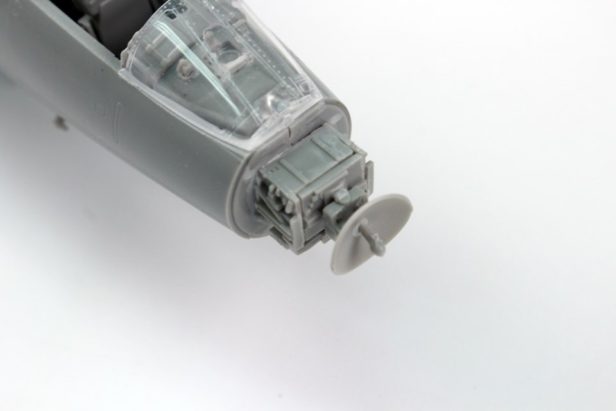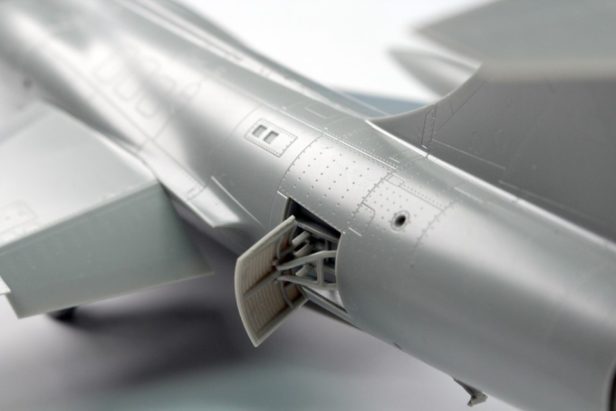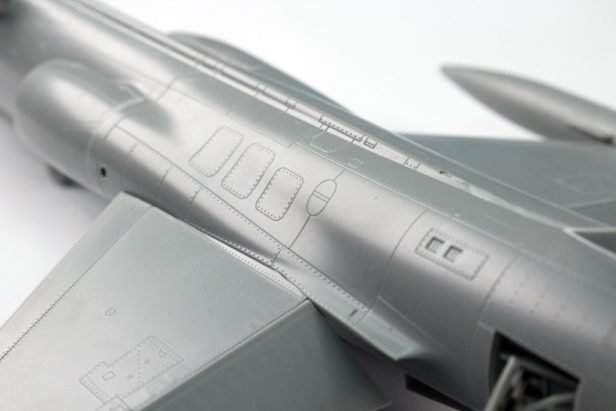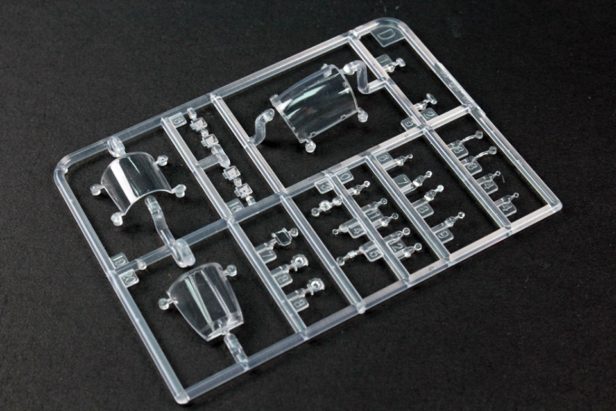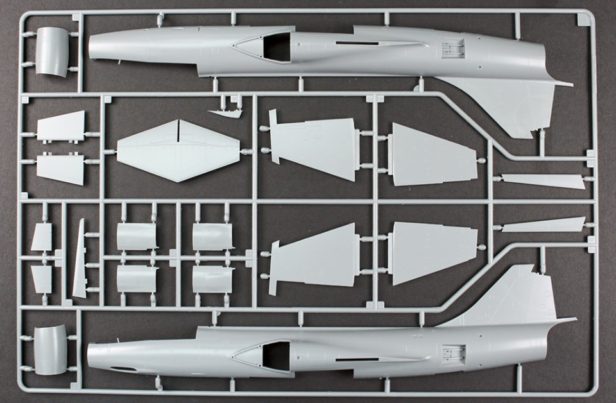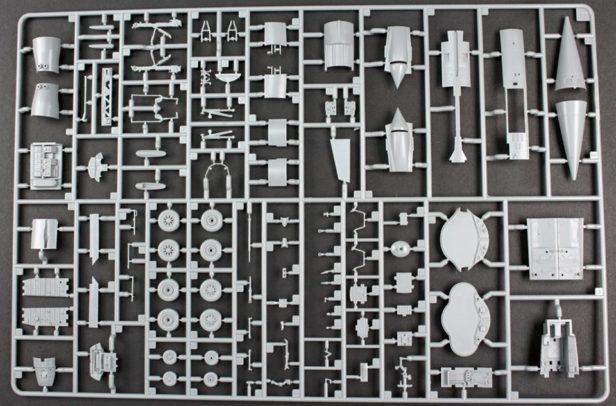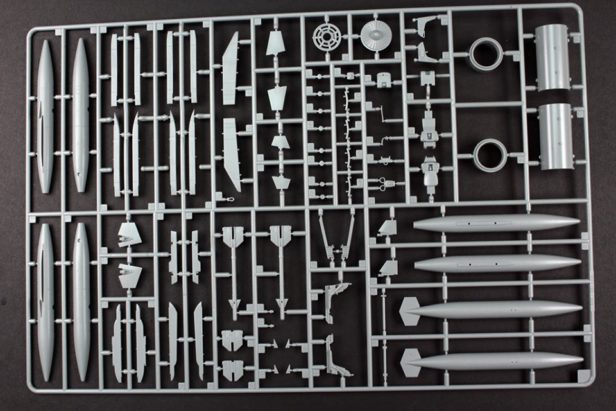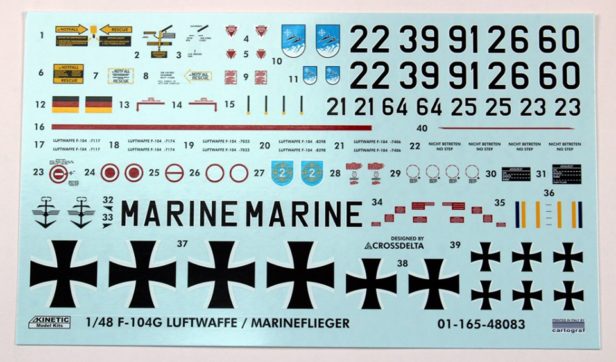 (via Kineticmodel)