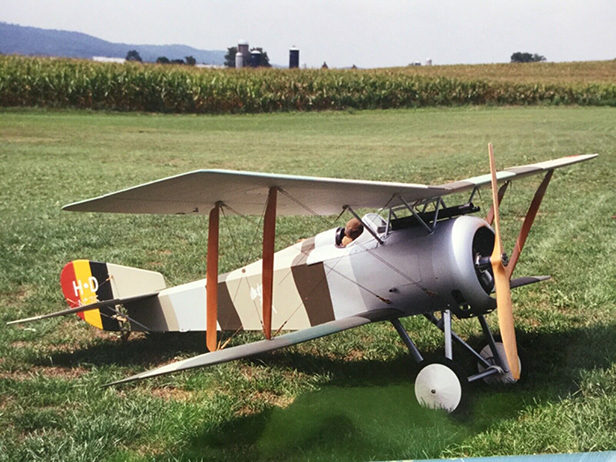 A "museum quality" Hanriot HD.1 RC model has been spotted for sale. The listing states:
R.C. Model Aircraft – Hanriot HD.1 Museum Quality Airplane. Condition is Used. Model was built from a Proctor Enterprise Duncan Hutson design kit. Wing span 85.5" Flying weight is 15.5 lbs. Engine – British made, laser 4 stroke 200 twin cylinder engine. Stitts fabrics and paint. Great care was taken to build this model to exact scale and marking to match the full scale aircraft.
The model is located in Lititz, Pennsylvania and is currently available for bidding. Click here to check out the complete listing.