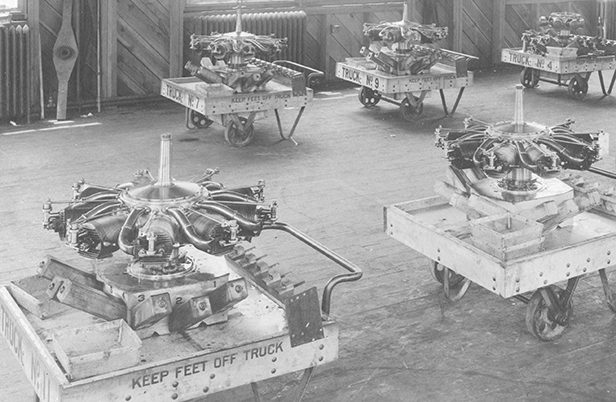 A 1914 80hp Le Rhone engine has been spotted on the market. The listing states (in part):
80 hp Le Rhone engine complete less Intake tubes. Excellent condition, disassembled and cleaned for inspection.
The engine is located in Sonoma, CA and is currently being offered for $30,000. Click here to check out the complete listing.
(Photo: National Archives and Records Administration via Wikimedia Commons)