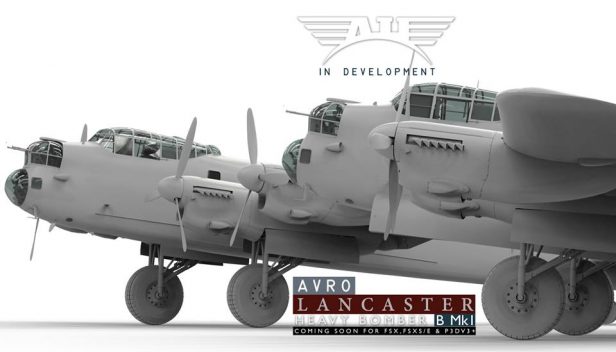 Over a decade after releasing their first version of the Avro Lancaster, flight simulation developer Aeroplane Heaven has announced that they are once again turning their attention to the famous WW2 bomber. The upcoming version will reportedly incorporate their latest tech and techniques to "bring you what will be your chance to experience just what it was like to fly and crew this legendary machine in the skies of the latest simulators."
The aircraft's exterior will reportedly boast "a massive amount of authentic detail" along with many unique animations and a highly detailed virtual cockpit that will include the front turret and bomber's compartment, engineer and nav station and radio operator's positions.
The add-on will reportedly be compatible with FSX, FSX S/E and P3DV3+. A release date has not yet been announced, but a number of renderings have been made available which are included below.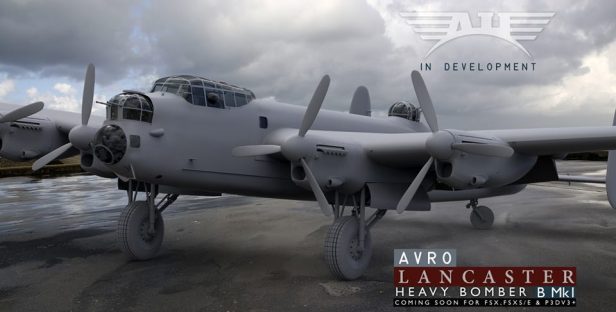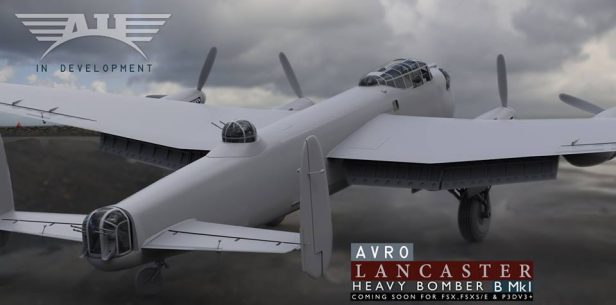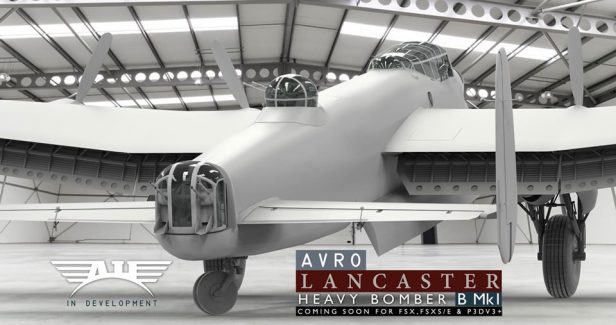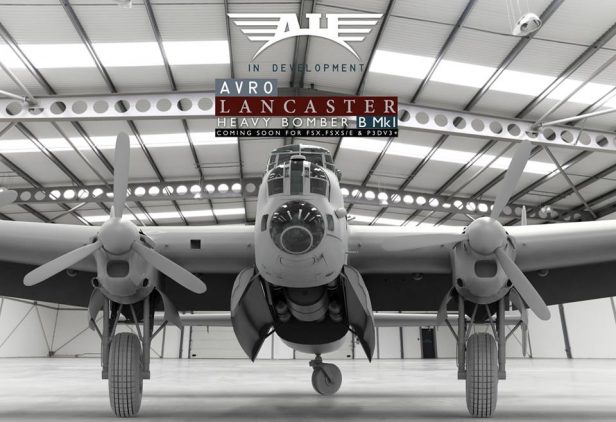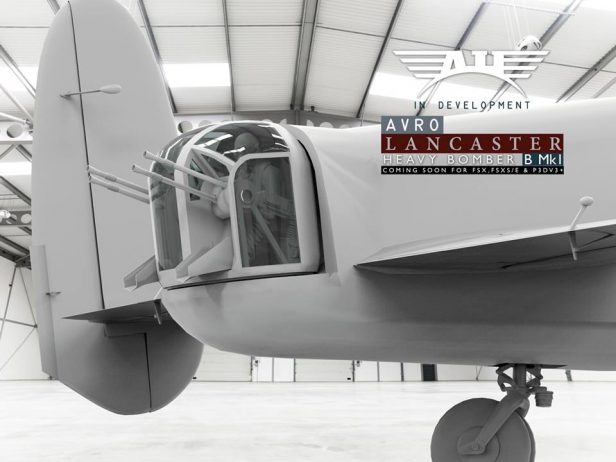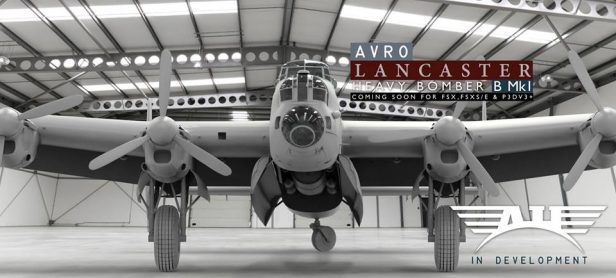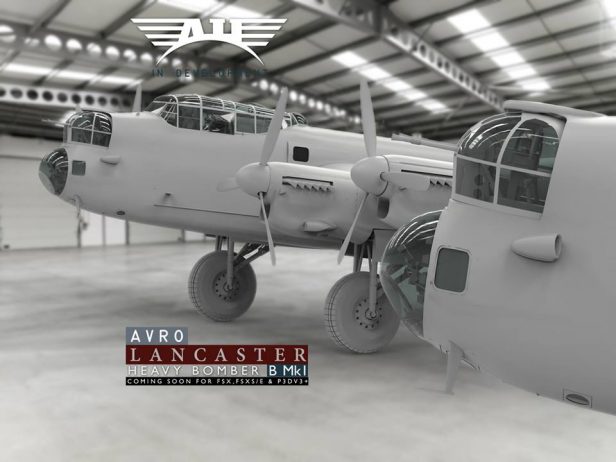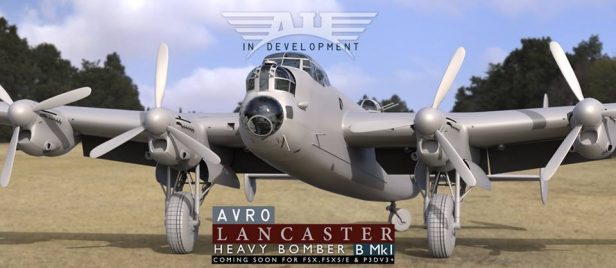 (via Aeroplane Heaven)