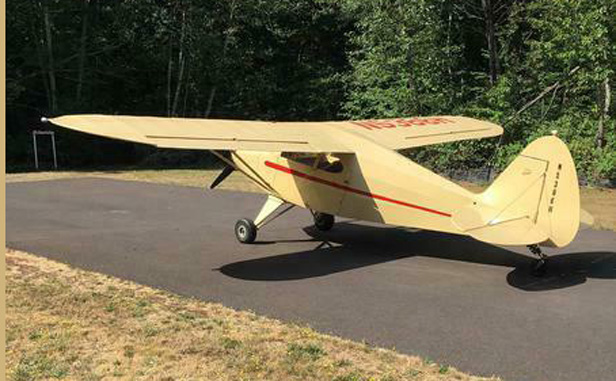 A 1949 Piper Clipper has been spotted for sale. The listing states (in part):
Restoration in 2005, was purchased by airline pilot for 16 years , books start in 2005. 0235-c1, rated 108hp; Upgraded struts; Rebuilt engine, approximately 200 hours, at 2200; Gorgeous interior; August 2021 annual; Registration pending , comes with faa bill of sale. Auto fuel stc; 30 gal in two tanks; Tach time from airline pilots log book, approximately 180 smoh.
The aircraft is located in Reno, Nevada and is currently available for US $35,500. Click here to check out the listing.