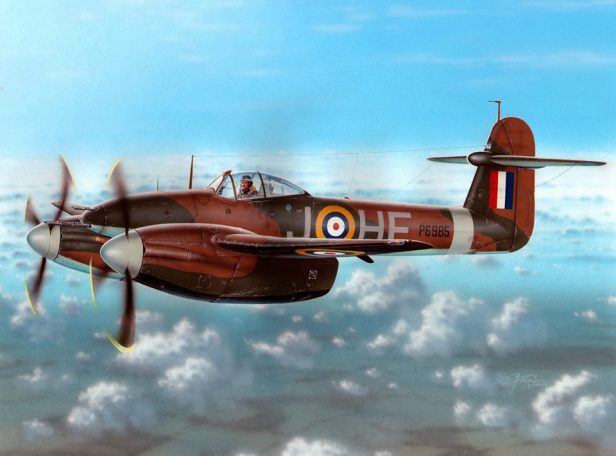 Special Hobby has released new photos of the galvanic molds for their upcoming 1/32 Westland Whirlwind model kit. The new images add on to previous mold photos released last year, this time showing the fuselage and small parts.
As previously reported, the molds are being created using an electroplating process, sometimes also known as galvanic deposition. The kit's development has been talked about for some time in the modeling community, and although a timeframe has not yet been announced, its release is anxiously awaited.
The twin-engine single seat Whirlwind fighter-bomber was developed in the 1930s and went on to serve in WW2, where it saw use in a variety of roles including bomber escort and ground attack. It was eventually withdrawn from service in 1943 and succeeded by the Hawker Typhoon. No examples of the type exist today, although a full-scale reproduction is reportedly under construction.
Click below to check out the new mold images.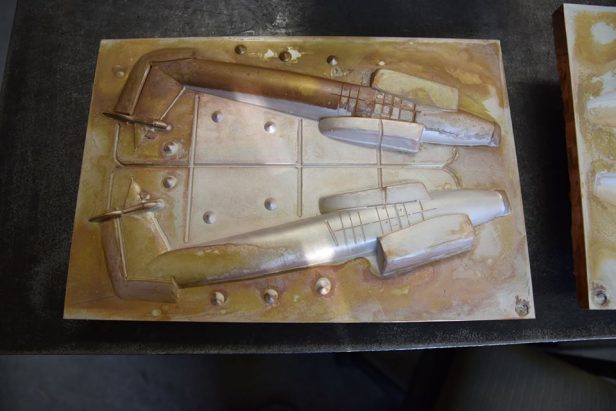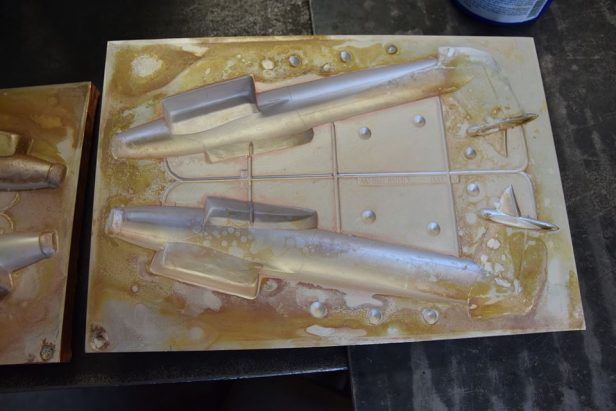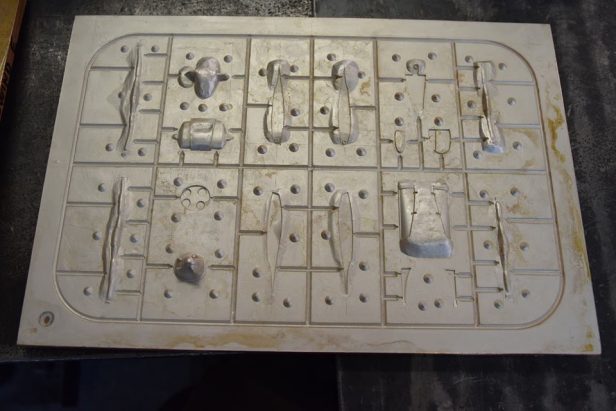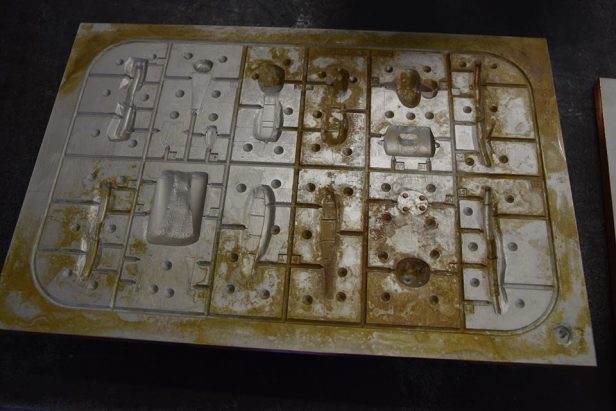 (via Special Hobby)