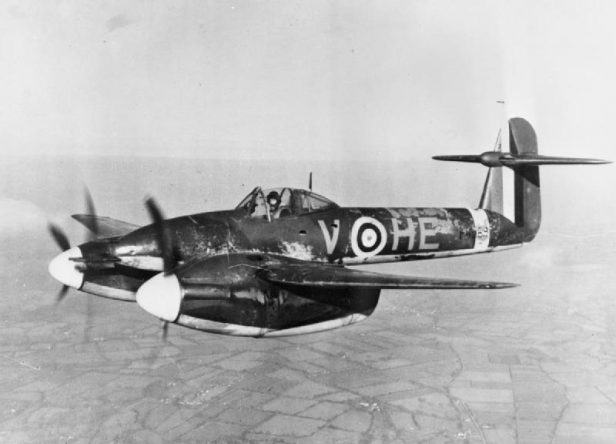 Following illness and workshop problems, the UK-based Westland Whirlwind Fighter Project has announced plans to relaunch their effort to build a full-scale example of the Westland Whirlwind Mk 1 in the new year.
The twin-engine single seat Whirlwind fighter-bomber was developed in the 1930s and went on to serve in WW2, where it saw use in a variety of roles including bomber escort and ground attack. It was eventually withdrawn from service in 1943 and succeeded by the Hawker Typhoon. As previously reported, the goal of the project is to build a single example of the type that "is indistinguishable from an aircraft in Squadron service during the Second World War." The final product will not be airworthy but will utilize original available plans and original materials where possible.
The organization's current plan is to relaunch the project at either the Duxford Air Festival in May or the Flying Legends Air Show in July. In the meantime, the team is hoping to finish work on the machine's rear fuselage skins so that the complete (or nearly complete) aft fuselage and tailplane can be displayed at one of these events.
When finished, the aircraft will be the only known example of the type in existence.