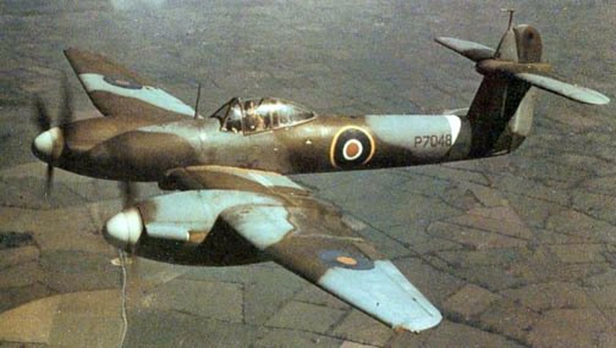 The Kent Battle of Britain Museum and the Westland Whirlwind Fighter Project have announced a cooperation to build and display an example of the Westland Whirlwind Mk 1 at the Hawkinge-based museum.
According to the announcements, the museum will be helping to raise the needed funds and each sub assembly will be displayed in their Stuart-Buttle Memorial Hangar as they are built. These displays will "bring the work of the Whirlwind Fighter Project to a wider audience" and provide an opportunity for the public to "expand their knowledge of airframe construction and design."
The twin-engine, single-seat Whirlwind fighter-bomber was developed in the 1930s and went on to serve in WW2, where it saw use in a variety of roles including bomber escort and ground attack. In addition to Hawker Hurricanes, 263 Squadron was equipped with eight Whirlwinds during the Battle of Britain. It was eventually withdrawn from service in 1943 and succeeded by the Hawker Typhoon.
As previously reported, the Whirlwind Fighter Project reports that the ultimate aim is to produce "a non-airworthy reproduction of the Westland Whirlwind" that is "indistinguishable from an aircraft in Squadron service during the Second World War." It will reportedly be built using "available original plans, with (where possible) original materials. The reproduction will use whatever original structure, parts, including engines, undercarriage and (deactivated/replica) armament as are currently available."
Check out the complete announcements below.

(via Westland Whirlwind Fighter Project and Kent Battle of Britain Museum Top Photo: Public Domain via Wikimedia Commons)