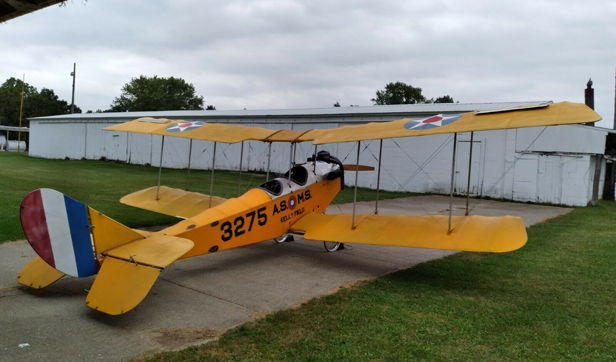 An ultralight Curtiss Jenny has been spotted for sale. The listing states (in part):
This is a Jenny ultralight aircraft by Cloud Dancer corp it is in good shape and runs great. Just ran it today. This biplane requires no license to fly because of it being a 103 ultralight airplane.
The machine is located in Janesville, Wisconsin and is currently available for bidding. Click here to check out the listing.