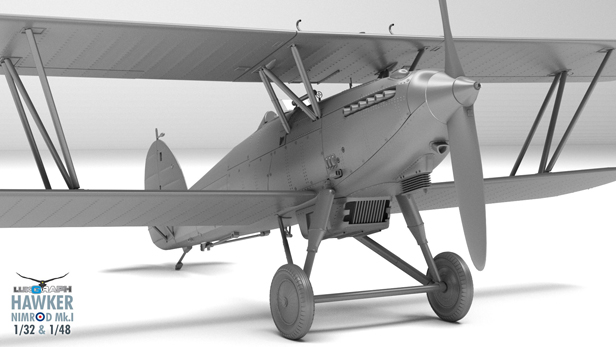 Lukgraph has announced the upcoming release of Hawker Nimrod Mk 1 model kits in 1/32 and 1/48 scales.
According to the company, the fuselage, wings and empennage surfaces will be cast while all other components will be directly 3D printed. The kit will also include photo-etched parts to enhance the interior and "painting schemes 2 or 3 in both scales."
3D prints included in the set: All struts, wheels, exhaust pipes, headrest, air intake, radiator, rear support (with additional brass wire). 3D printing is also the whole interior and here it is a novelty – the grate is already assembled as a whole (in one piece). Additionally, seat, instrument panel, control column and all elements inside… The kit will be given without resin casting blocks – they will be removed and the model will be pre-cleaned. Supports for 3D prints – the minimum quantity to guarantee a good print. Windscreen as photo-etched frame + laser cut foil 0.5 mm, secured with double-sided foil ensuring perfect transparency.
As of this writing, the models are awaiting their turn for production and are expected to be released "before this winter." The company states that "due to the advanced release technology, the model should be easy to assemble even for people who have not dealt with resin kits."
Click below to check out additional images.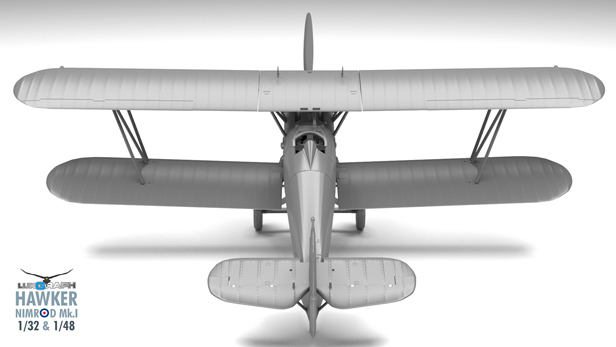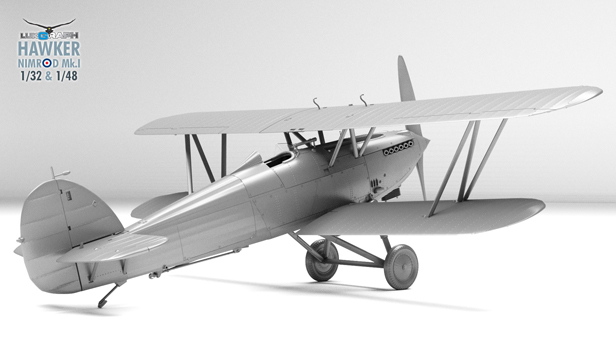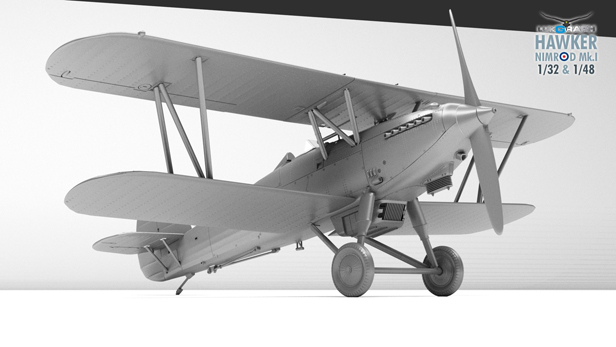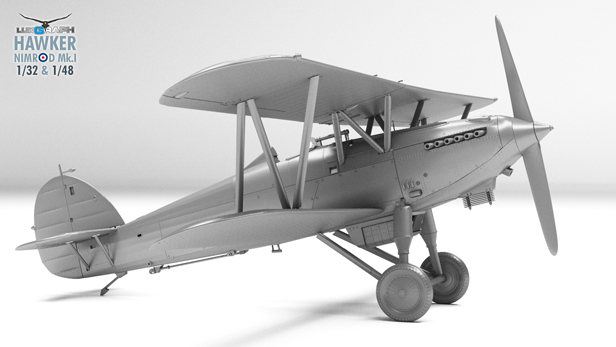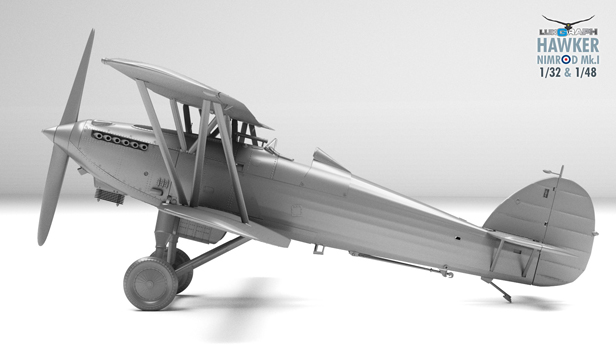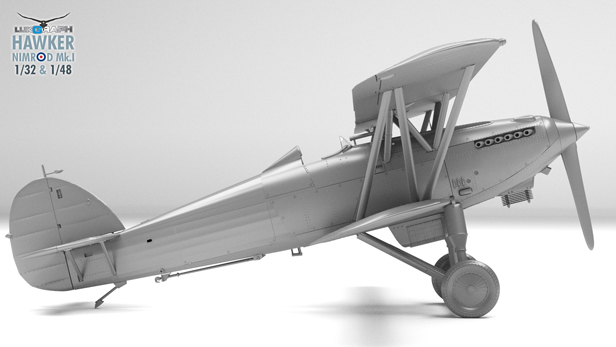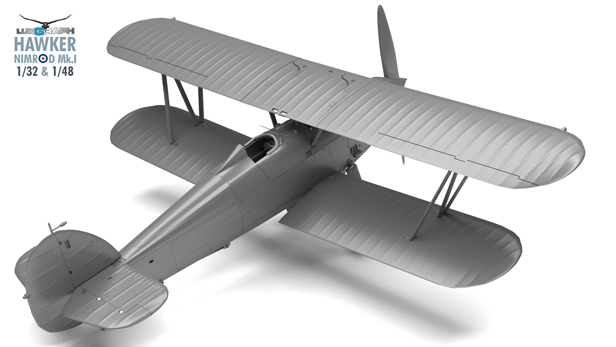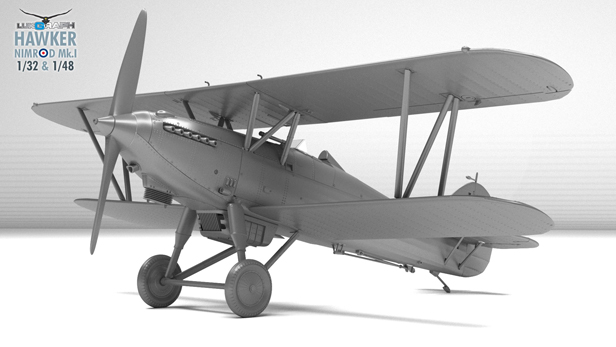 (Lukgraph Resin Kit via AeroScale)