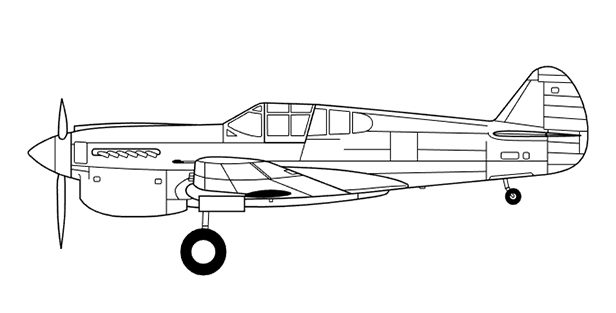 A P-40N "combat veteran" project has hit the market.
The offering is reportedly 75% complete with "many new and hard to get components." According to the listing, the inventory includes:
Original damaged fuselage; Original straight wings; Original undercarriage; Original engine mounts; Virtually new "quick build" fuselage kit including: firewall, frames (assembled), longerons, stringer kit, forged parts, cast fittings, brackets etc; New built vertical fin; original, front, moving and fixed rear canopies; armor plate; electrical boxes; hydraulics; control stick, trim units & fittings; wheels, brakes; rudder pedal assy; fuel system components; radio equipment; Hamilton standard prop
The project is located in Newcastle, NS Australia and is currently being offered for $260,000. Click here and here to check out the complete listings.
(Top Image: MLWatts [CC0] via Wikimedia Commons)