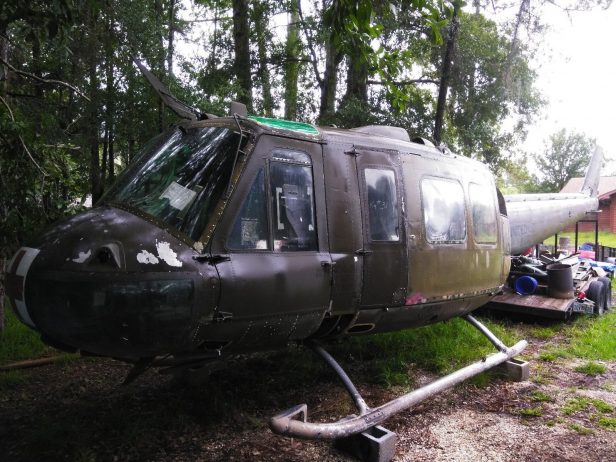 A Bell UH-1H/205 Huey project described as "great for restoration" has hit the market.
The offering (S/N 71-20220) is said to consist of the airframe only (cabin, skids, pilot seats and tail boom) and lacks an engine, transmission, rotor, data plate and maintenance records.
The helicopter is currently located in Tampa, Florida and is being offered for $10,900. Click here to check out the complete listing.